The National Payments Corporation of India (NPCI) recently recommended an interchange fee of up to 1.1% on UPI transactions of over Rs 2,000 made through Prepaid Payment Instruments (PPIs). However, there was confusion over its applicability, with social media rumours claiming that every transaction over Rs 2,000 via Unified Payments Interface (UPI) will attract a fee of 1.1%, making UPI a less preferable option than cash payments.
Responding to these rumours, the NCPI issued a statement clarifying that the interchange fee would only be applicable for specific transactions and would not be applicable for bank-to-bank transfers done via UPI. The statement added that the interchange charges introduced are only applicable for the PPI merchant transactions, and there is no charge to customers. Moreover, the statement clarified that there are no charges for the bank account to bank account-based UPI payments, i.e. normal UPI payments.
With this new development, customers now have the choice of using any bank accounts, RuPay Credit card and prepaid wallets on UPI-enabled apps. Pre-paid instruments like digital wallets can be used to make payments to merchants using UPI, including scanning a QR code at offline stores. Wallets will also be available while making UPI payments, and the app will show options to select from where the payment is to be made, directly from a bank or the wallet of the app. If the user selects the wallet of the app, then the 1.1% fee will be applicable if the transaction size is over ₹2,000.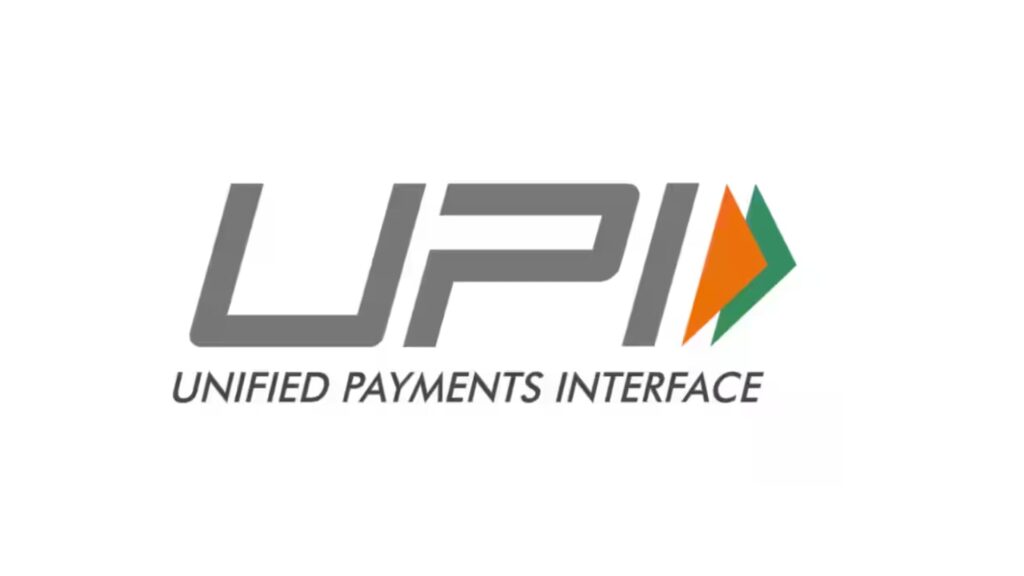 The interchange fee will not be applicable for peer-to-peer (P2P) transactions or peer-to-peer-merchant (P2PM) transactions between a bank and the prepaid wallet. This means sending money to friends, family or any other individual or small business merchant's bank account will not attract an interchange fee.
Customers will not have to pay the interchange fee. Instead, the merchant will have to pay the fee to the payment service provider like Paytm or PhonePe. The user does not have to pay the fee. If the user pays directly from the linked bank account, the question of the fee does not arise. The new guidelines are implemented, and wallets will also be available while making UPI payments. Therefore, unless a user is making a payment from the wallet, there will be no interchange charge.