ASUS India has expanded its Strix and Zephyrus laptop lineups with the release of the all-new ROG Strix Scar 16 & 18, ROG Strix Scar 17, Zephyrus M16 and Zephyrus Duo 16. These gaming machines feature the latest 13th-gen Intel Core processors or AMD Ryzen 9 7945HX, designed to offer the best gaming and content creation experiences.
The Zephyrus Duo 16 and Zephyrus M16 are priced from INR 4,29,990 and INR 2,99,990, respectively, while the Strix Scar 16, 17, and 18 are priced from INR 2,79,990, INR 2,69,990, and INR 2,79,990, respectively. Arnold Su, the Business Head, Consumer and Gaming PC, System Business Group, ASUS India, says these new devices are designed to give Indian gamers a whole new level of gameplay while capturing the essence of previous models.
The upgraded Strix Scar 16 & 18 laptops feature a sleek black design with customizable armour caps and are powered by the latest Intel CPU and NVIDIA GeForce RTX 4000 series GPU with MUX Switch. These laptops have a 150W+25W max TGP GPU that drives up to a QHD 240Hz display with Adaptive Sync, providing immersive gameplay and extra screen space for content creation or viewing.
The new Strix Scar 17 also features a sleek black design and is powered by up to an AMD Ryzen 9 7945HX Mobile Processor and an NVIDIA GeForce RTX 4080 Laptop GPU with MUX Switch. It has a 150W+25W max TGP GPU that drives up to a QHD 240Hz display with Adaptive Sync.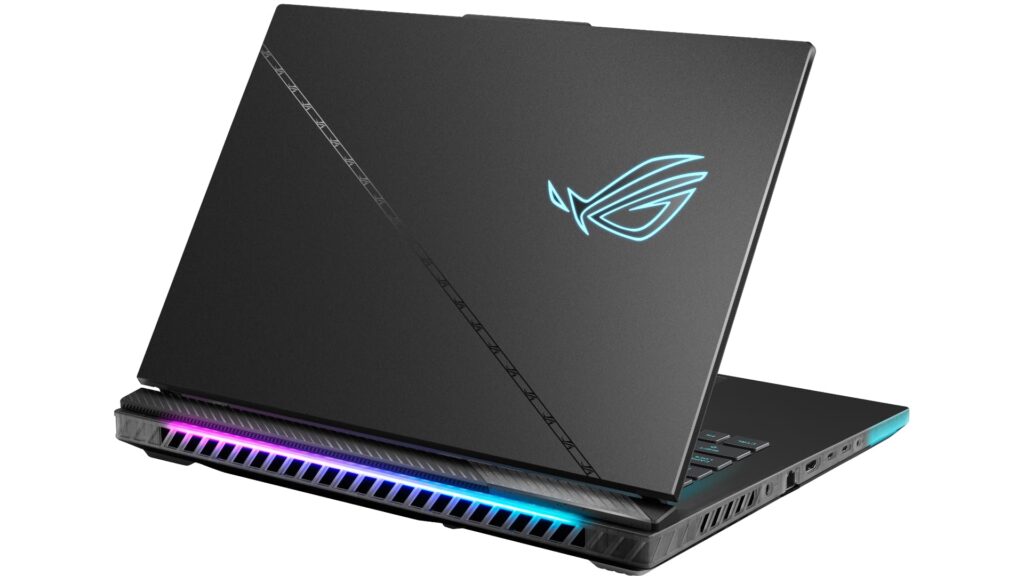 The Zephyrus M16 has a 16″ display with a 92% screen-to-body ratio, super narrow bezels, and a 16:10 aspect ratio, providing maximum screen real estate. With a QHD resolution and a 240Hz/3ms panel that supports G-Sync/Adaptive Sync, this laptop is perfect for gaming. It is powered by up to a 13th Gen Intel Core i9-13900H CPU and an Nvidia GeForce RTX 4090 GPU, and features the upgraded MUX switch with Advanced Optimus, making it easy to switch between gaming and content creation modes.
All these laptops are designed to break all limits, providing gamers with top-of-the-line performance, power, and style, and offer a range of options for gamers to choose from.