Friendship is a bond that transcends time and distance. It is a relationship built on shared experiences, mutual respect, and unconditional love. As Friendship Day approaches, it's the perfect opportunity to celebrate this wonderful relationship with thoughtful gifts that your friends will cherish forever.
Boult FX Charge Neckband
Begin the celebration with the gift of immersive sound and cutting-edge technology. The Boult FX Charge, a Made in India neckband, seamlessly blends style and functionality. With impressive 14.2 mm drivers, fast charging, and exceptional noise cancellation features, this neckband promises an unparalleled audio experience. Its comfort-fit design ensures hours of listening pleasure, making it an ideal gift for music-loving friends.
Boult Audio Maverick Truly Wireless In-Ear Earbuds
For friends who love gaming and enjoy high-quality audio, the Boult Audio Maverick Truly Wireless In-Ear Earbuds are a perfect choice. These earbuds offer 35 hours of playtime, crystal-clear calls, and an immersive gaming experience. The added touch of gaming LEDs enhances the overall experience, making these earbuds a symbol of cutting-edge audio technology and lasting companionship.
Striker Plus Smartwatch
Gift your closest friend the Striker Plus Smartwatch, an exceptional blend of style and functionality. With features like Bluetooth Calling, Heart Rate Monitor, Sleep Monitor, and an impressive 5-day battery life, this smartwatch becomes a true health companion. Its water-resistant build and elegant touch display add to its appeal, making it a perfect gift for tech-savvy friends.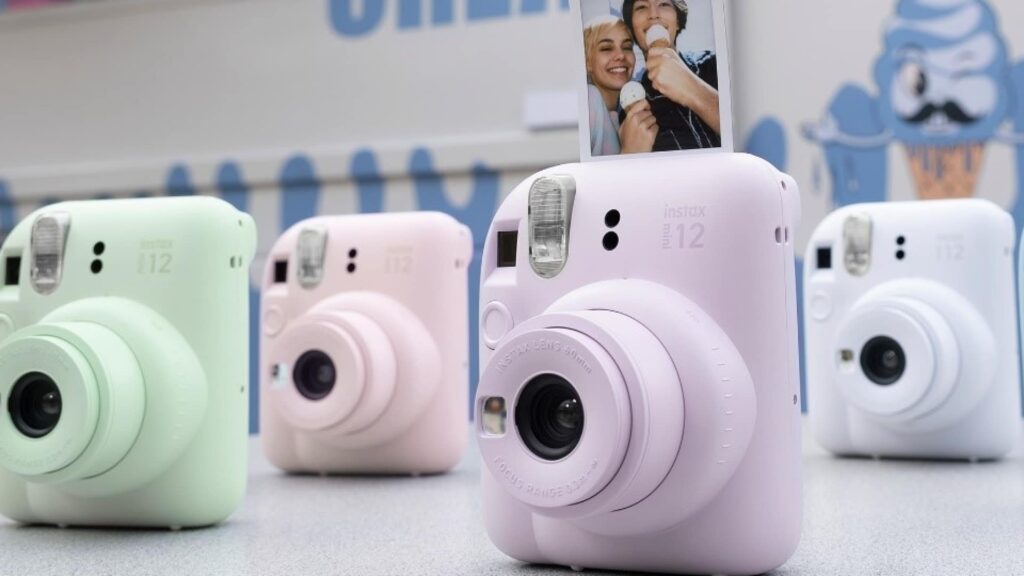 Instax Mini 12 Camera
For friends who love capturing moments, the Instax Mini 12 camera is an ideal gift. This camera allows instant photo printing, making it a perfect companion for impromptu travels and unforgettable moments. Its variety of pastel tones adds a personalized touch, and its Automatic Exposure function ensures flawlessly exposed photos in any scenario.
As Friendship Day approaches, remember that it's the thought and effort behind the gift that truly counts. Each of these gifts has been carefully chosen to represent the strong bonds of friendship and the joyous moments that keep us close. So, go ahead and choose the perfect gift that embodies the essence of lifelong friendship, and let's make this Friendship Day unforgettable. Happy Friendship Day!