Photography has become a key element of the smartphone experience. Whether you're a budding photographer or just enjoy capturing beautiful moments, you don't need to spend a fortune to get a phone with an excellent camera. Here are the top five smartphones with high-end camera technology available for under INR 35,000 on Flipkart.
SAMSUNG Galaxy F54 5G
The SAMSUNG Galaxy F54 5G is a game-changer for night photography. Its Astrolapse feature lets you capture stunning night trails and explore the starry sky in a new way. The 'Nightography' feature ensures your low-light photos retain impressive detail. Moreover, its 108MP No Shake Camera with OIS shoots high-resolution, shake-free photos and videos. It also offers a Single Take feature that lets you capture up to 4 videos & 4 photos in one shot, and a Fun Mode with 16 different inbuilt lens effects.
Get SAMSUNG Galaxy F54 5G here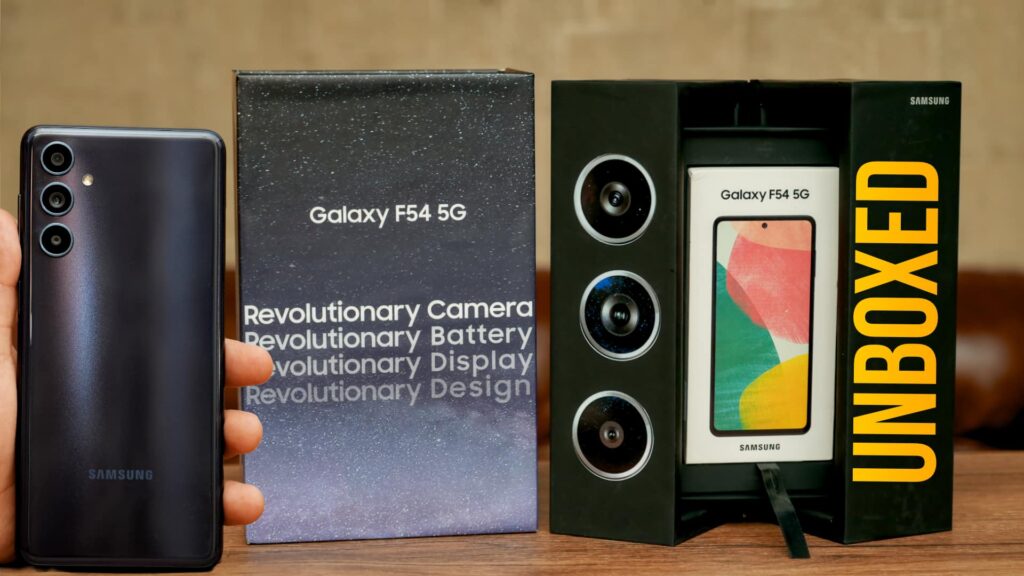 Google Pixel 6a
The Google Pixel 6a is a photographer's dream. It features Face Unblur for sharper faces, Real Tone for authentic skin tone representations, and Magic Eraser to remove distractions from your photos effortlessly.
realme 11 Pro + 5G
The realme 11 Pro + 5G Series stands out with its 200MP SuperZoom Camera, offering OIS and 4X In-Sensor Zoom capabilities. It introduces innovative features like 4x lossless zoom, 2X portrait mode, Auto-zoom Technology, and creative camera modes like SuperOIS, Street Photography Mode, and Night Mode with Moon Mode and Starry Sky Mode.
vivo V27 5G
The vivo V27 5G elevates night-time portrait photography with its Night Portrait feature enhanced by Aura Light. The Wedding Style Portrait feature combines warm, pastel tones with soft contrast gold and pink tones. Plus, its OIS stabilises the phone for long exposure shots, creating vibrant and dazzling nighttime images.
OPPO Reno 8T 5G
The OPPO Reno 8T 5G offers a 108 MP Portrait Camera, premium Microlens, 2 MP Depth Camera, and 32 MP Selfie Camera. The 108 MP ultra-high resolution and NonaPixel Plus technology deliver unmatched clarity and depth. The Microlens camera allows exploration of intricate details with magnification up to 40x. Additionally, the Bokeh Flare Portrait feature provides DSLR-like background blur.
All these devices offer advanced camera technology at an affordable price. Choose the one that suits your photography style and start capturing stunning images with ease and precision.