WhatsApp has been one of the most popular messaging apps around the world since its inception. With millions of users relying on it for their daily communication, the platform continues to evolve and add new features to enhance the user experience. Here are five upcoming WhatsApp features that we might see in 2023.
15 additional durations for disappearing messages
WhatsApp is planning to add 15 new durations to set for the disappearing message option, including durations from 1 year to 1 hour. This feature will give users more control over the disappearing messages option and enhance their privacy.
Edit message
The edit message feature will allow users to correct their messages even after they have been sent, providing a 15-second window to do so. The edited messages will be visible to both the sender and receiver with an 'edited' label.
Audio chats
WhatsApp is planning to introduce a new feature called 'audio chats' that will allow users to join and remain connected to an ongoing audio conversation.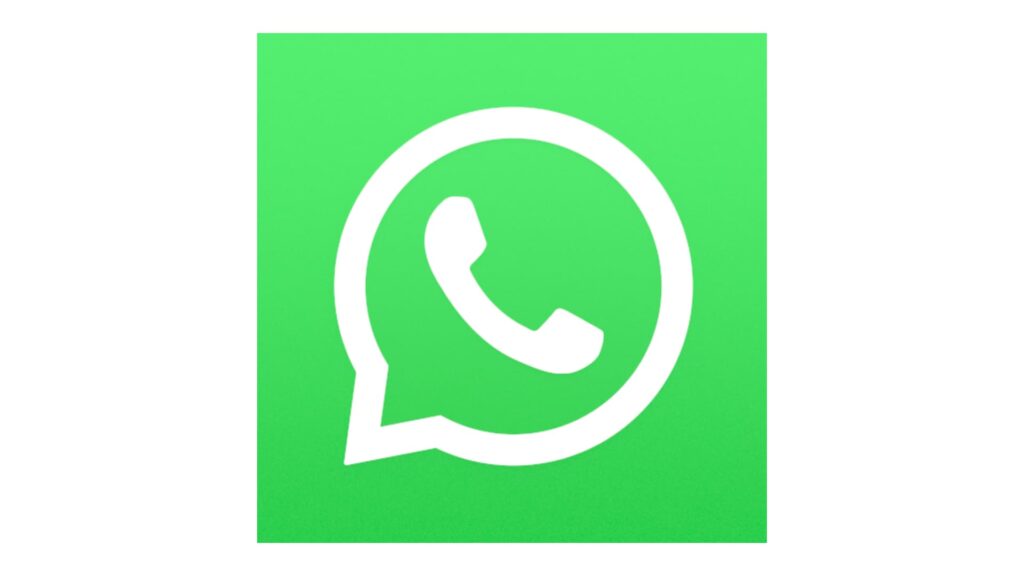 View once audio
Similar to view once photos or videos, WhatsApp will now allow users to send audio messages that can be played only once, ensuring the privacy of the user's confidential information.
Pinning messages within chats and groups
WhatsApp is developing a new feature that will allow users to pin important messages within a chat window. This feature will allow users to easily access important information within their chats or groups.
With these exciting new features on the horizon, it's clear that WhatsApp is continuously working to improve its user experience and stay ahead of the competition. We can't wait to see what else they have in store for us in the coming years.