WhatsApp is one of the most widely used messaging applications across the globe. It allows users to communicate with their personal and professional contacts with ease. However, with the increasing use of autocorrect and typing on smartphones, it is not uncommon to make spelling mistakes or send messages with unintended typos. Such mistakes can be embarrassing, particularly in professional settings.
To address this issue, WhatsApp is currently developing a new feature that will allow users to edit their messages up to 15 minutes after they are sent. This feature is expected to be a game-changer for WhatsApp users and will potentially save many from embarrassing situations caused by unintentional typos or autocorrect.
As reported by WABetaInfo, the edit message feature is currently being tested on the WhatsApp beta for iOS 23.4.0.72. The feature is expected to be rolled out on the Android version of the app soon. This feature will allow users to edit their messages by simply tapping on the message they want to edit and selecting the edit option.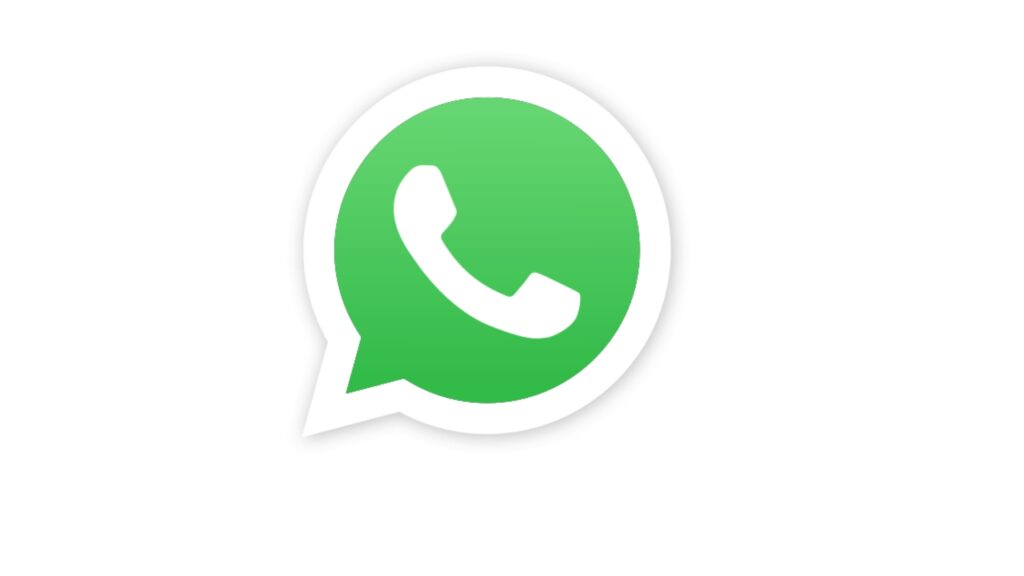 The edited message will have a tag of 'edited' on them, ensuring that the recipient knows that the message has been edited. If the recipient is using an older version of WhatsApp, they will receive a warning that their version of WhatsApp does not support the feature.
Apart from the edit message feature, WhatsApp has also introduced other features to improve user experience. For instance, the recent update for iOS users allows them to use Picture-in-Picture mode. Whenever a user receives a video call and minimizes the app, it is displayed in the remote window.
Moreover, the WhatsApp beta for iOS 23.4.0.73 update includes a new search bar feature that allows users to filter app settings easily. This feature is expected to roll out in the near future. Another exciting feature that is currently being tested is 'sending photos with high quality' to users. The feature is present in the iOS beta and is expected to be available for Android users soon.
In conclusion, the edit message feature on WhatsApp is a much-awaited and necessary addition to the platform. It will be a great relief for many users who often make spelling mistakes or typos. With WhatsApp continuously improving its features and user experience, it is safe to say that it will continue to be one of the most popular messaging applications for years to come.