Chinese smartphone maker, Vivo, is the latest company to announce a cost-cutting measure by merging its sub-brand iQOO into its main business. The move aims to reduce operating costs and boost efficiency. While the company has not made any official statement on staff layoffs, the merger suggests that some restructuring is likely.
Although Vivo and iQOO have shared R&D, supply chain, and other resources, they previously maintained separate planning, media strategy, and e-commerce units. However, with the merger, iQOO will become a regular lineup within Vivo's portfolio, and the management is reportedly considering closing down iQOO's independent stores and counters.
The merger is expected to help the company improve its competitive position in the market by reducing operational redundancy and streamlining its operations. Additionally, the move will enable Vivo to leverage iQOO's strengths in the gaming and performance-focused smartphone segments, which have been the key selling points for the brand.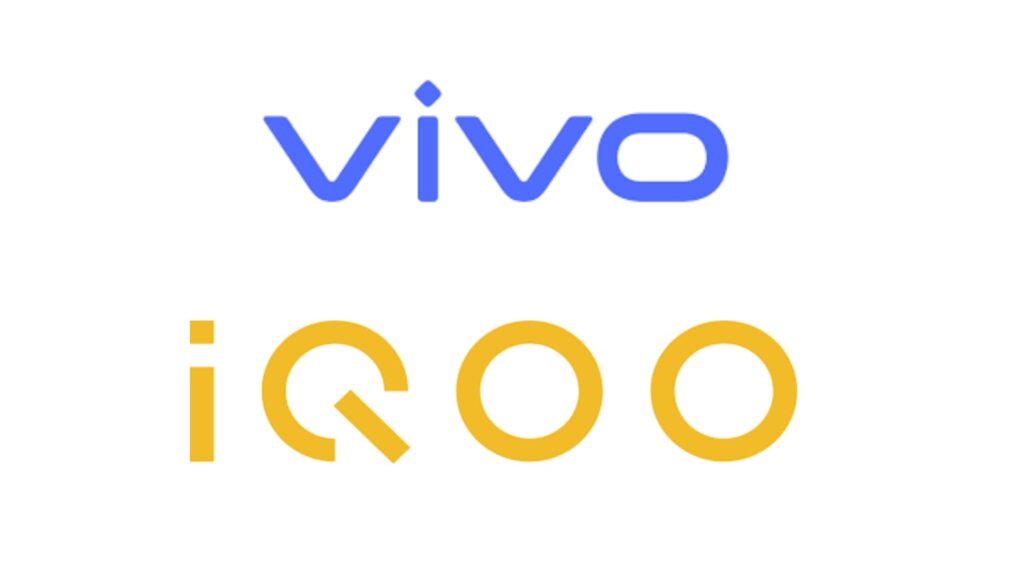 The move is not unexpected, as many companies have been implementing cost-cutting measures to cope with the economic downturn caused by the COVID-19 pandemic. The smartphone market has also become increasingly competitive, with many players vying for a larger share of the market. In this context, mergers and acquisitions have become an attractive option for companies looking to consolidate their operations and optimize their resources.
Vivo has not yet commented on the merger, but it is expected to release an official statement soon. Nonetheless, the move is likely to have a significant impact on the company's future strategy and operations. As the smartphone market continues to evolve, it remains to be seen how Vivo's competitors will respond to this latest development.
source : GSMArena