Canon has just unveiled its latest creation, the PowerShot V10, which is destined to be every creator's dream. This compact camera is specifically designed for smartphone users who are looking to up their content creation game. The PowerShot V10 is loaded with advanced features to make shooting high-quality footage easier than ever before.
Despite its small size, the PowerShot V10 camera is packed with features that are sure to take your content to new heights. These features include a retractable, tiltable stand for the ultimate tripod-like support, a three-element microphone that picks up clear audio, and Canon's EOS imaging technology for vivid low-light footage.
The PowerShot V10 is also incredibly easy to use, making it accessible for everyone, regardless of their shooting or editing skills. With several shooting modes, including auto and manual exposure, you can capture your ideal shot. Additionally, the camera comes with 14 color filters, allowing you to play with different creative options.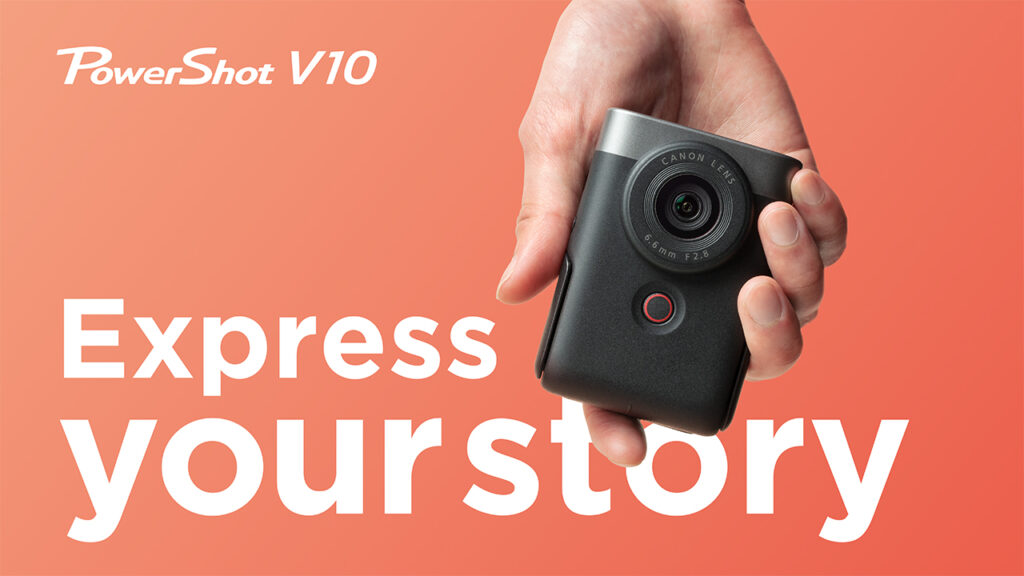 On-location livestreaming is now a snap thanks to the PowerShot V10's real-time, directly-to-Facebook or YouTube delivery methods via the Camera Connect app. Want to use it as a webcam? You can simply plug it in using a USB-C connection.
Pocket-friendly and available for just Rs. 39,995.00, the PowerShot V10 is an accessible entry point for anyone looking to up their content creation game. It's so compact that you can easily carry it with you in a small bag or backpack, alongside your smartphone, earbuds, and a power bank.
Overall, the PowerShot V10 is the ultimate pocket-sized tool for travel vlogging, livestreaming, or virtual tours – inspiring anyone to create engaging and dynamic content like never before.