Estimated reading time: 3 minutes
If you love shooting photos specially still, street photos then you are going to love this Xiaomi 13 Pro 5G smartphone. This samrtphone's camera is made with collaboration with Leica the most respectful brand. 
Their colour science is so amazing that anyone would fall in love with the photo output. Here is the Xiaomi 13 Pro review that covers of course the camera part to begin with, lots of shot and samples you can check that in the video listed below.
Why Leica and why Leica is so expensive?
The high cost of Leica cameras can be attributed to their exceptional design and construction. These cameras are produced exclusively in Germany and are predominantly crafted by hand, which results in a significant increase in labor costs.
Moreover, the lenses of Leica cameras are known for their unparalleled contrast and sharpness, making them highly sought after.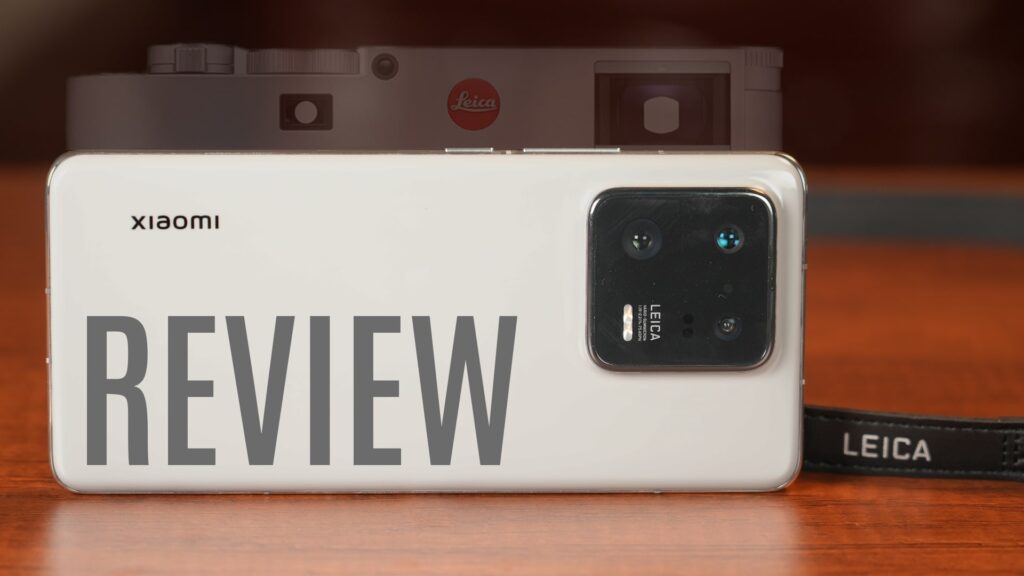 The 50MP primary camera, at the core of the camera setup, is equipped with a Sony IMX989 1″ sensor with HyperOIS, super large photosensitive element, and an f/1.9 aperture, which enables the user to take stunning images even in low-light conditions. Its 23mm equivalent focal length and 4-in-1 3.2μm large pixel output ensure that images are sharp and vibrant.
The Xiaomi 13 Pro's 50MP telephoto camera, with 3.2X optical zoom and up to 70x hybrid zoom, is ideal for capturing close-up shots. The camera's OIS and Leica 75mm floating portrait lens make it perfect for portrait photography. The dual telephoto-macro lens, with a focus range of 10cm to infinity, allows for versatile and creative shots.
The phone's camera system is completed by the 50MP ultra-wide camera, which offers a 115-degree field of view, making it suitable for landscape and architectural photography. The camera has an ISOCELL JN1 sensor, a 6P lens, an f/2.2 aperture, and autofocus to ensure clear and sharp images.
The Xiaomi 13 Pro's camera system features various photography and video features such as time-lapse, long exposure, supermoon, and portrait modes such as black and white, swirly bokeh, and soft focus. Its video capabilities are also impressive, with support for 8K video recording at 24 FPS, 4K at 24/30/60 FPS, and 1080P at 30/60 FPS. The HyperOIS, Dolby Vision HDR video recording, and 4K night video make it possible to capture stunning videos even in low light.
The phone's front-facing camera is also noteworthy, with a 32MP sensor, an f/2.0 aperture, and support for 1080P video recording at 30 FPS. The front camera includes various photography and video features, such as palm shutter, voice shutter, and slow motion.
The Xiaomi 13 Pro's camera system is a game-changer, as its co-engineering with Leica has produced a smartphone camera that can compete with high-end DSLRs. For photography enthusiasts searching for a smartphone that can deliver excellent images and videos, the Xiaomi 13 Pro is a top consideration.
Other specs are also great that includes AMOLED screen E3, Snapdragon 8 Gen 2, 4820 mAh battery, 120W charging support. This smartphone is high end, and the key attraction is the Leica – Xiaomi camera setup that is a game changer.
Excellent smartphone to own if you love photography, and well it does come for a price – 69,999.
Buy here – https://www.mi.com/in/product/xiaomi-13-pro-5g/