Redmi has once again raised the bar for wireless earbuds with the launch of their latest offering, the Redmi Buds 4 Active. These earbuds boast advanced features such as Bluetooth® 5.3, a 12mm dynamic driver, and a long listening time, all at an incredibly affordable price of just Rs. 1,199 in India. Let's dive into the details of what makes these earbuds stand out from the competition.
Advanced Bluetooth® 5.3 for Stable Connection
The Redmi Buds 4 Active come equipped with Bluetooth® 5.3 technology, ensuring a stable connection between your device and the earbuds. This means you can enjoy a seamless audio experience without worrying about signal drops or disconnections.
Powerful Bass with 12mm Dynamic Driver
The 12mm dynamic driver in the Redmi Buds 4 Active delivers powerful bass and a rich audio experience. Whether you're listening to music, watching movies, or playing games, you'll be immersed in high-quality sound that enhances your overall experience.
Google Fast Pair for Convenient Connectivity
The Redmi Buds 4 Active support Google Fast Pair, which allows you to quickly and easily connect the earbuds to your device. With just a simple tap, you can start enjoying your favorite tunes without any hassle.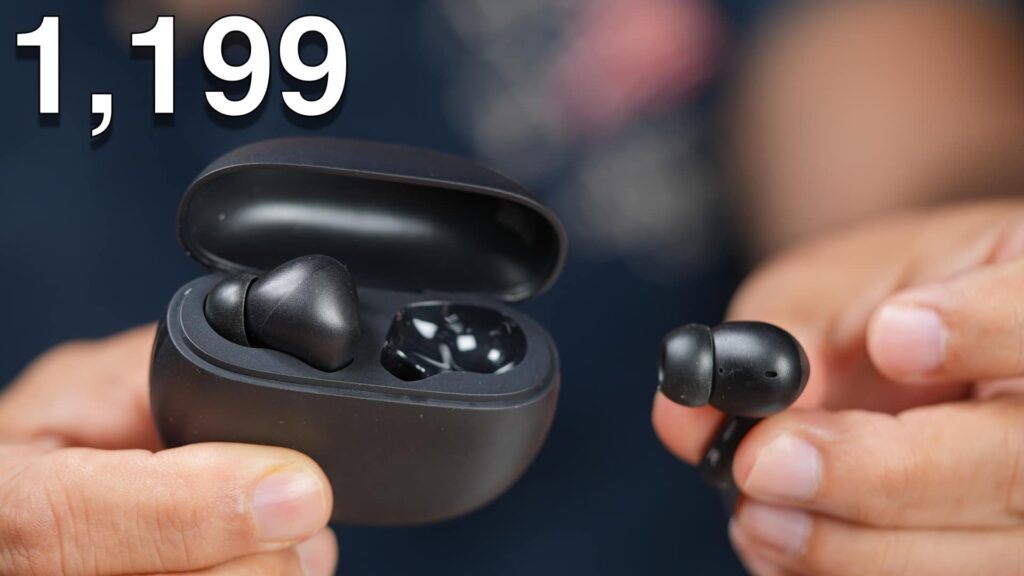 Long Listening Time: Up to 30 Hours with Case
One of the standout features of the Redmi Buds 4 Active is its impressive battery life. The earbuds offer up to 5 hours of listening time on a single charge, and with the included charging case, you can extend the battery life to a whopping 30 hours. This means you can enjoy your music or podcasts throughout the day without constantly needing to recharge.
Quick Charge: 10 Minutes for 90 Minutes of Music
In a hurry and don't have time to fully charge your earbuds? Don't worry! The Redmi Buds 4 Active offer a quick charge feature that gives you up to 90 minutes of music playback with just a 10-minute charge. This is perfect for those moments when you need a quick boost before heading out the door.
Outstanding Performance in Noisy Environments
Each Redmi Bud 4 Active earbud comes equipped with a high-sensitivity microphone that leverages advanced technology to mitigate ambient background noise interruptions. This ensures optimal clarity of speech and effective communication even in noisy environments, making these earbuds ideal for phone calls or video conferences.
Low-Latency Mode for Smooth Gaming Experience
For gamers, the Redmi Buds 4 Active offer a low-latency mode that ensures an immersive gaming experience with exceptional precision. With Bluetooth® 5.3, you can easily initiate this mode and enjoy a smooth, lag-free audio experience while playing your favorite games.
Affordable Price: Rs. 1,199 with Offers
Considering all the advanced features packed into the Redmi Buds 4 Active, it's hard to believe they're available at such an affordable price. At just Rs. 1,199 in India, these earbuds offer an unbeatable combination of performance and value.
In conclusion, the Redmi Buds 4 Active are an exceptional choice for anyone seeking a high-quality, feature-rich set of wireless earbuds without breaking the bank. With their advanced technology, impressive battery life, and incredible audio performance, you'll be hard-pressed to find a better deal on the market.