OnePlus has been a popular name in the smartphone market for years. The company is known for producing high-quality devices that pack impressive specs and features, making them a popular choice for tech enthusiasts and casual users alike. With the release of the OnePlus 11R, the company has once again set a new standard in smartphone innovation.
The OnePlus 11R is a sleek and powerful device, measuring 16.34 cm in height, 7.43 cm in width, and 0.87 cm in thickness. It weighs in at 204 g, making it a substantial device that feels sturdy in the hand. The 6.74-inch Super Fluid AMOLED display is one of the standout features of the OnePlus 11R. With a resolution of 2772 x 1240 pixels and a pixel density of 450 ppi, this display is sharp and vibrant, offering vivid colors and crisp text. The display also boasts a 120 Hz refresh rate and a 360 Hz touch response rate, making it incredibly smooth and responsive to touch.
Under the hood, the OnePlus 11R is powered by the Snapdragon 8+ Gen 1 Mobile Platform and an Adreno 730 GPU. It comes with 8GB or 16GB of LPDDR5X RAM and 128GB or 256GB of UFS 3.1 2@LANE storage. This hardware combination ensures that the device can handle even the most demanding tasks with ease, from running multiple apps at once to playing the latest mobile games.
One of the most impressive features of the OnePlus 11R is its 100W SUPERVOOC charging capability. With a 5,000 mAh battery, this device can be charged from 0% to 100% in just a matter of minutes, allowing users to spend more time using their device and less time waiting for it to charge.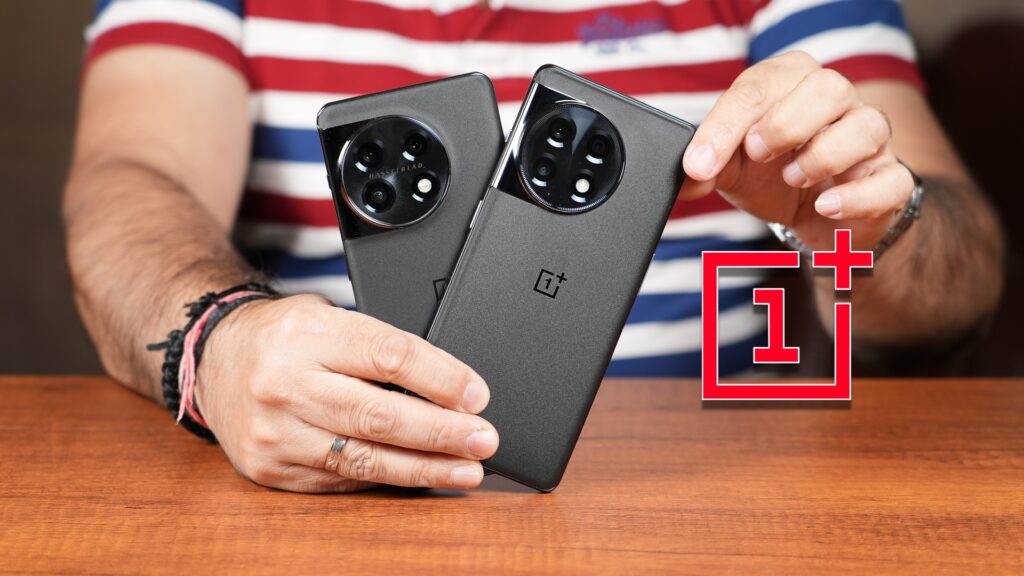 The OnePlus 11R also boasts a powerful camera system. The main camera features a Sony IMX890 sensor with 50 megapixels and OIS support, while the ultra-wide camera has 8 megapixels and a 120° field of view. The device also comes with a macro lens with 2 megapixels and an effective shooting distance of 4cm. The front-facing camera is equally impressive, with 16 megapixels and the ability to capture clear and detailed selfies.
The OnePlus 11R also includes a range of sensors, including an in-display fingerprint sensor, accelerometer, electronic compass, gyroscope, ambient light sensor, proximity sensor, sensor core, flick-detect sensor, rear color temperature sensor, and an infrared blaster. Additionally, the device comes with dual stereo speakers and noise cancellation support, ensuring that users can enjoy clear and immersive audio no matter where they are.
In terms of software, the OnePlus 11R runs on OxygenOS based on Android 13, offering a sleek and intuitive user interface that is easy to navigate. The device also supports sRGB, Display P3, 10-bit Color Depth, and HDR10+, ensuring that users can enjoy high-quality visuals no matter what they're doing on their device.
Overall, the OnePlus 11R is an impressive device that sets a new standard in smartphone innovation. With its powerful hardware, stunning display, and impressive camera system, this device is sure to be a hit with tech enthusiasts and casual users alike. Whether you're looking for a device to stay connected with friends and family or a tool to help you work on the go, the OnePlus 11R has everything you need to get the job done.