India's leading digital mapping, geospatial software, and IoT company, MapmyIndia, has launched a new line of gadgets for cars and two-wheelers. The Mappls Gadgets suite comprises GPS trackers, dash cameras, in-dash Navitainment Systems, and smart helmet kits.
The products are priced between INR 4,990 to INR 38,990, and can be accessed via the Mappls App, which can be downloaded free from www.mappls.com/getApp. The app is available for Android, iOS, Android Auto, and Carplay. The suite aims to provide users with peace of mind regarding the safety of their vehicles and loved ones by enabling real-time tracking and monitoring of their GPS location, movement, and video.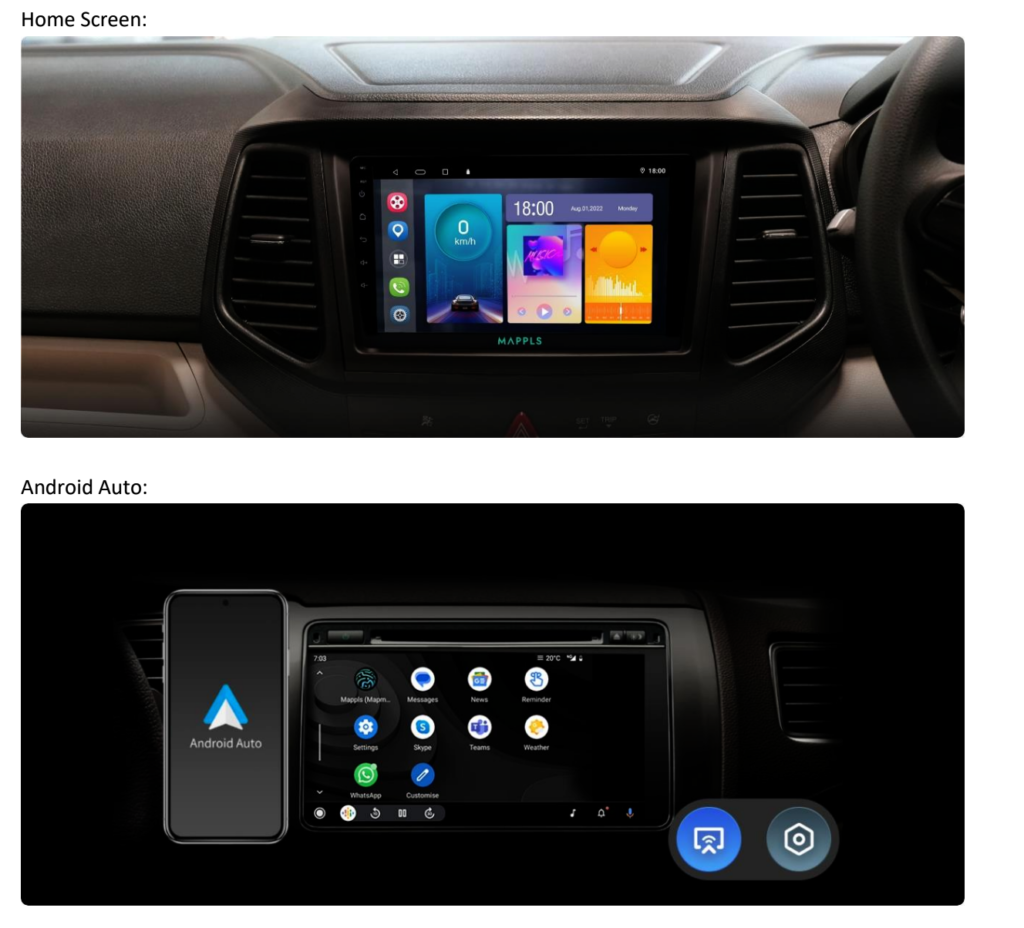 It also includes features that can help prevent the theft of vehicles or reconstruct an accident. The smart helmet kits offer hands-free, distraction-free, and accurate navigation, while the infotainment and communication features allow users to stay connected and entertained on the go. The company aims to empower vehicle owners, drivers, passengers, and riders with better connectivity, safety, and convenience.