Infinix, a global leader in mobile technology, is setting the stage to revolutionize the smartphone industry with its latest innovation – the Infinix Zero 30 5G. This state-of-the-art device, equipped with India's first 50 MP 4K 60 fps camera, is poised to redefine the realms of smartphone photography, display quality, and overall performance.
A New Era in Smartphone Photography
The Infinix Zero 30 5G is a spectacular blend of design and technology. Its centerpiece is the groundbreaking 108 MP Primary Camera, which promises to transform the way we perceive smartphone photography. With Optical Image Stabilization (OIS), users can capture stunningly clear images with unparalleled stability, even under challenging conditions.
The introduction of an ultra-high-definition 4K videography camera marks a new epoch in the vlogging community. With the Infinix Zero 30 5G, blurry and shaky videos are a thing of the past. Vloggers can now enjoy cinematic-quality recording at their fingertips, making it easier than ever to capture and share their stories.
Mesmerizing Visual Experience
The Infinix Zero 30 5G doesn't stop at offering top-notch camera capabilities. It also promises an immersive visual experience with its 6.78-inch FHD+ Curved AMOLED display. With a resolution of 1080*2400, this display brings content to life, delivering images and videos in striking color and sharpness.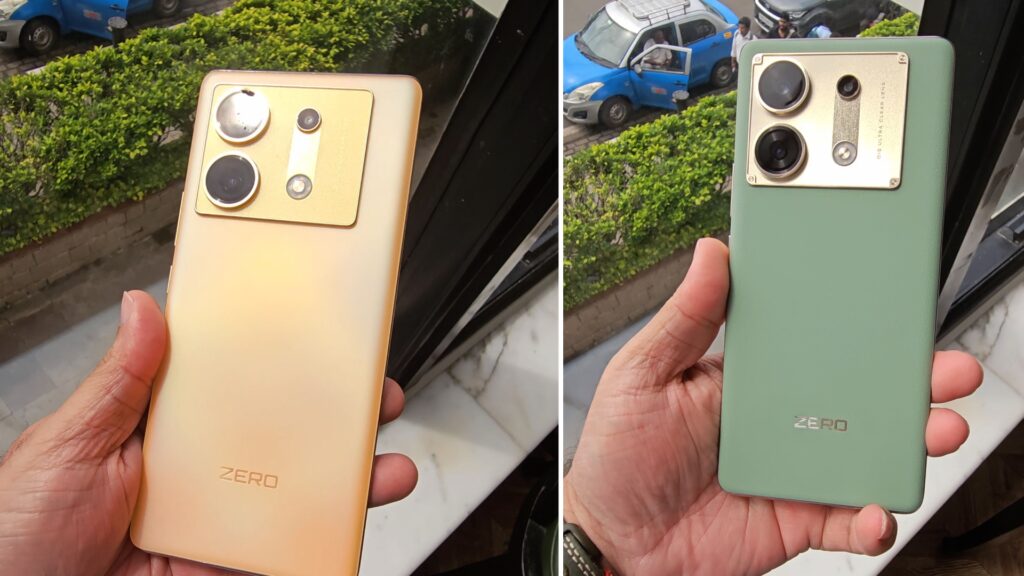 Users can also customize their viewing experience by choosing from three different refresh rates. Whether it's the fluid 60Hz, the responsive 120Hz, or the mind-boggling 144Hz, the Infinix Zero 30 5G ensures an incredibly smooth and captivating scrolling experience.
Redefining Standards in Mobile Technology
With the launch of the Infinix Zero 30 5G and its 50 MP 4K 60 fps camera, Infinix has once again demonstrated its commitment to pushing the boundaries of mobile technology. This latest device stands as a testament to the brand's dedication to innovation and quality.
For those eager to get their hands on this game-changing device, pre-orders will begin from September 2nd. As part of the launch promotion, customers can avail of an INR 2000 instant discount with Axis Bank.
In conclusion, the Infinix Zero 30 5G is more than just a smartphone. It's a powerful tool for content creators, a testament to technological innovation, and a glimpse into the future of mobile technology.