Infinix, the popular smartphone manufacturer, has recently launched its latest device, the Hot 30i, in India. This phone is a remarkable device that features a premium design, incredible camera, and impressive RAM and storage capacity, all at an affordable price.
More info, buy here – https://www.flipkart.com/infinix-30i-coming-soon-fd63-98ad-store
Note the price of Rs. 8,999 is limited period only.
One of the most notable features of the Hot 30i is its 6.6-inch, 90Hz-smooth display with a peak brightness of 500 nits, making it perfect for watching movies, playing games, or browsing the internet. Additionally, the phone boasts a 50MP dual camera setup with dual LED flash that captures stunning images, whether it's day or night.
The Hot 30i is powered by a 5000mAh battery and has a Type C port, which ensures that the phone stays charged for longer periods. The phone runs on the Android 12 operating system and is equipped with a MediaTek Helio G37 processor that ensures smooth and fast performance, making it perfect for multitasking.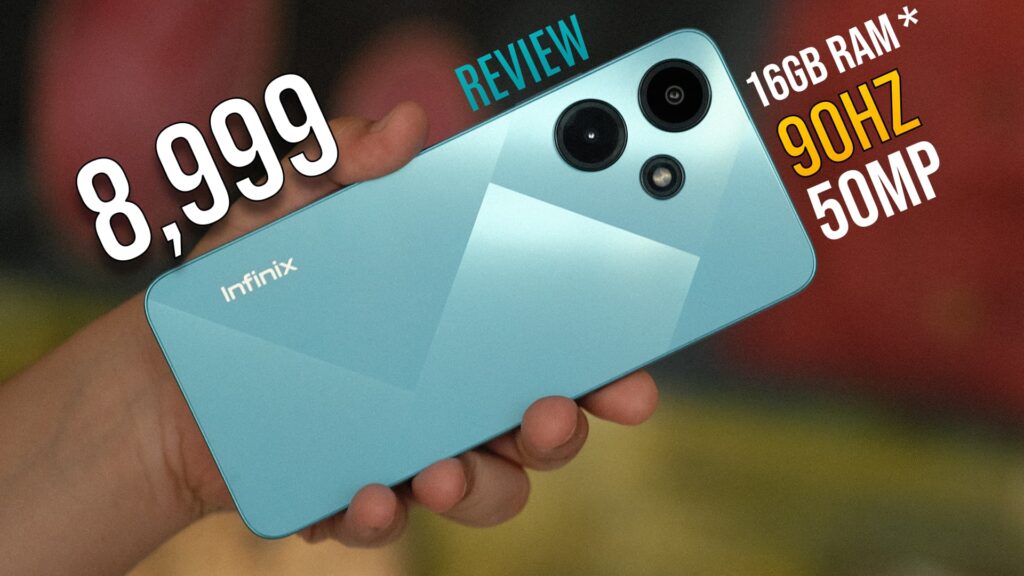 What makes the Hot 30i stand out from other phones in the same price range is its massive storage and RAM capacity. The phone has up to 16GB of RAM with 128GB of storage, which means that you can store all your files, photos, and videos without worrying about running out of space. Moreover, the Hot 30i supports expandable storage up to 1TB, which is a significant advantage for those who need additional storage.
Infinix has partnered with Flipkart to offer a unique buying experience to its customers. The #HITTHECLICK activity on the Flipkart app allows buyers to decide the final price of the Hot 30i. The phone has a special launch price of INR 8999, making it an affordable option for those who want a premium device without breaking the bank.
In conclusion, the Infinix Hot 30i is an excellent phone that packs exceptional features at an affordable price. Its 16GB RAM, 128GB storage, 50MP dual camera setup, and 5000mAh battery make it a phone that can handle any task with ease. So, if you're looking for a premium smartphone that won't put a dent in your wallet, the Infinix Hot 30i is definitely worth checking out.
#smartphoneskabaap #infinix