Infinix seems to be fully embracing the gaming world with their latest device. The GT Series is a standout, featuring Mini LEDs that create a unique and engaging backlight display. This LED functionality lights up during game launch and provides updates for notifications and charging status.
But gaming isn't all the GT Series has to offer. Infinix's dedication to superior design shines through in this series, showcasing a sleek and eye-catching look guaranteed to turn heads. The Infinix phone's signature feature is its cyber mecha design, which includes Bright Orange highlights on the Cyber black model and a color-changing back panel on the Mirage Silver model, which transitions between steel blue and dusty pink when exposed to UV light.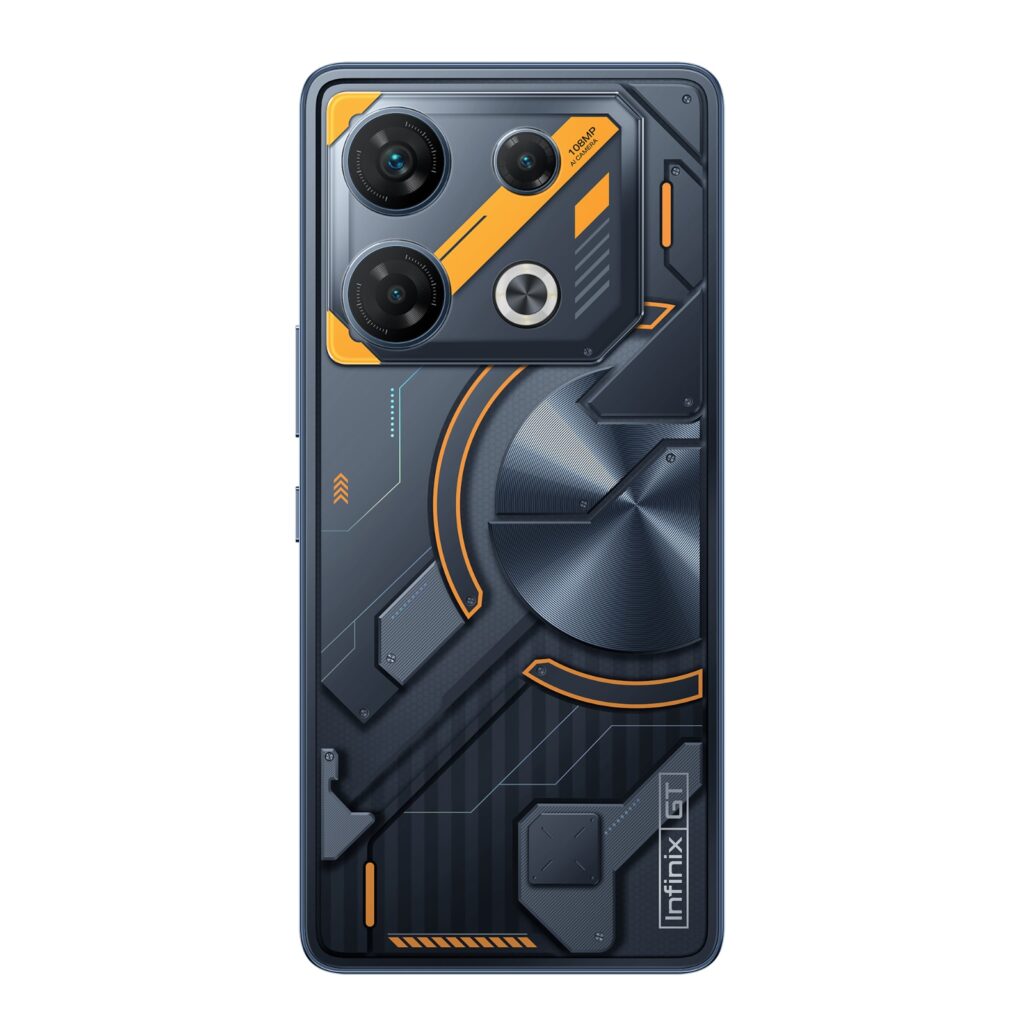 Beyond its remarkable design, the GT Series offers a clean XOS environment based on Android 13, devoid of unwanted bloatware and annoying ads often seen in other devices. Expected to hit the market in August 2023, the Infinix GT Series is poised to once again make a significant mark in the smartphone industry.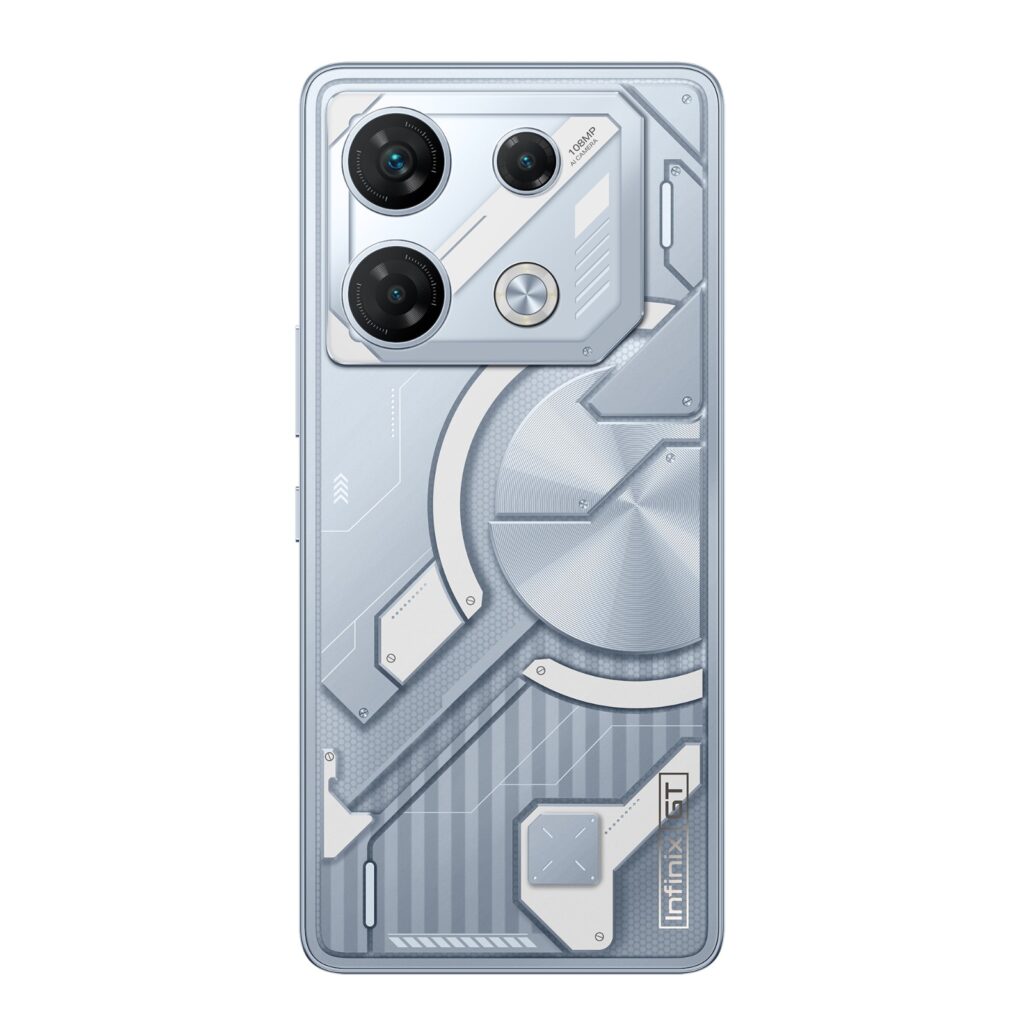 This is something like what Nothing Phone 2 is offering, as well as the Nothing Phone 1.