As technology advances further, the need for increased phone security is becoming more essential. Unwanted calls or texts from unknown callers can be a nuisance and a security risk. Fortunately, there are ways to block these unknown callers on Android devices – and it's easier than you might think.
To start blocking calls on an Android phone, go to the Phone call app and select "Settings". From there, choose "Call blocking & decline with message" or "Caller ID & spam". Here you will be able to choose which numbers or contacts you wish to block from calling or texting your device. You can also block calls from unknown numbers or private numbers.
In addition to blocking calls, you can also use the "Do Not Disturb" feature on your Android phone. This will block all incoming calls and texts for a period of time, including those from known contacts. You can customize it to fit your needs – whether that's preventing any calls or texts during certain hours, blocking all calls from unknown numbers, or both.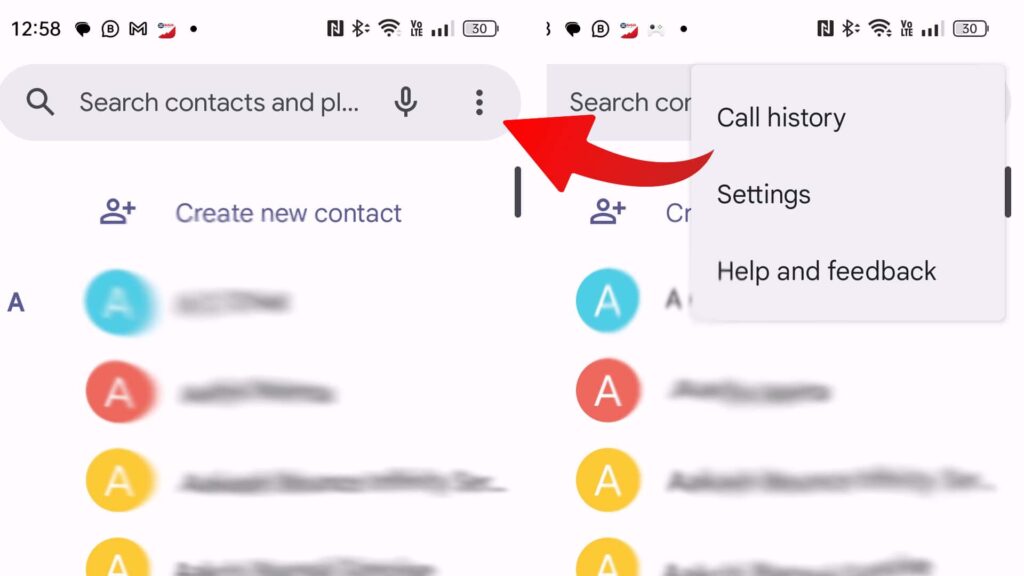 Android phones also have the option of using third-party call blocking apps that can provide added security and privacy. These apps offer features such as auto-blocking of certain number types (e.g., international or private numbers) or even blocking by keyword. They also provide detailed logs that you can review to see who is trying to contact your phone.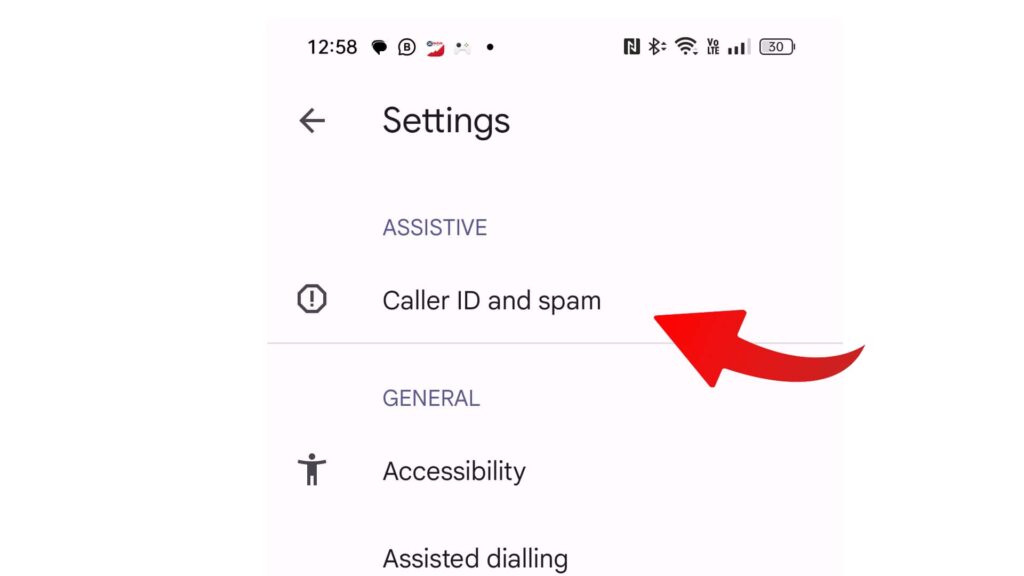 By taking the time to block unwanted calls and texts on Android devices, you can greatly reduce the amount of spam and nuisance calls you receive. This will increase your security as well as enhance your overall experience with your device.
How to use Truecaller app
I will guide you on how to utilize Truecaller App on your Android Device.
Truecaller is a caller ID application that boasts millions of contacts in its database. It enables you to recognize unidentified callers whose number is not saved in your phonebook.
So, how do you use the Truecaller App? Firstly, you must download the app from the Google Play Store. After successfully installing the app, register by providing your accurate details, including your name, mobile number, and optional email address. It's crucial to enter the correct phone number as the app will verify your number via a missed call.
Upon registration, you are ready to explore the app's features. When connected to an active internet connection, the Truecaller App will automatically display the caller's name and location. You can also search for a specific number by entering the name in the app's search box.
With the tips outlined above, you can easily take control of your phone's security and privacy.