I am currently using the Google Pixel 6 as my daily driver, the next in line is the Google Pixel 7 with better specs for sure but the main question is will it launch in India?
The Google Pixel 6 that I am using is just perfect, specially the camera it is mind blowing and has impressed me with every shot, no matter the lightning conditions. Unfortunately the Pixel 6 never got to launch in India and many ordered it (imported it) and paid extra custom duty taking the cost of the handset that actually is around 50K, they got it for 75K to 85K after paying custom duty.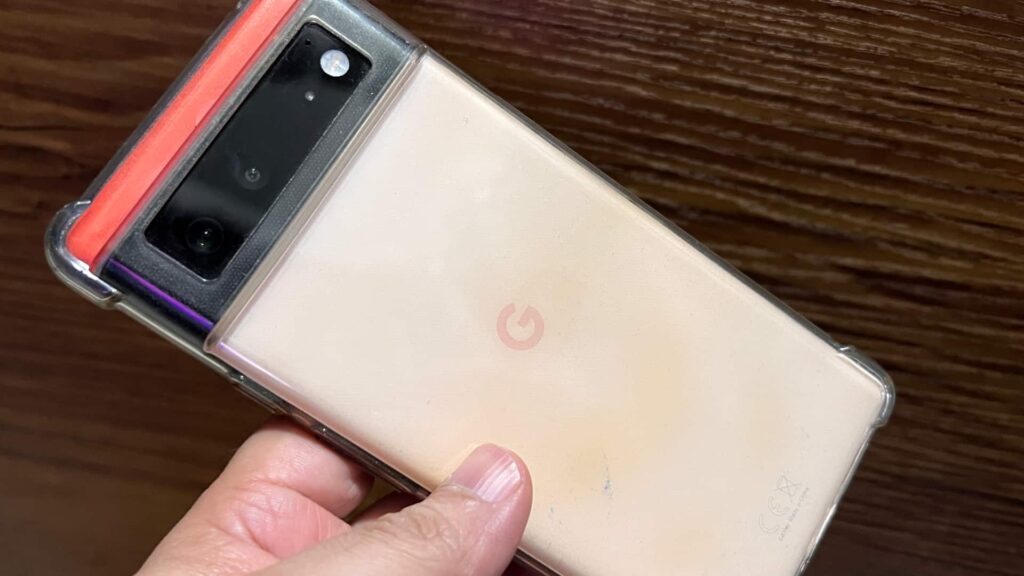 As you all know the google pixel 6 is using the Tensor SoC Google's own hardware and the Pixel 7 will come with upgraded Tensor SoC. As per leaked reports floating on the net, the 7 will feature better resolution and 90Hz on the Pixel 7 and 120Hz on the pixel 7 Pro. 
Camera is the main highlight on the Pixel handset, they have impressed me before and will do in the future, am confident about that. We can expect higher resolution and probably minimum 3 cameras on the rear.
Well let's wait and watch when the Google Pixel 7 and the Google Pixel 7 pro is officially announced and hope they do launched in India this time (but I really doubt if they will) what do you think do leave your comments below.