Many Xiaomi Mi A3 users are complaining about the recent update to Android 11 that is bricking their phones (as claimed). There are several users who have tweeted about the same. If you are using the Mi A3 handset and have updated – do let us know your experience.
If you have just one handset and no spare one or a backup, better be careful with updates. With just one handset in hand, always avoid updating specially when there is a major update. The best option would be to wait or few days and see how the response is.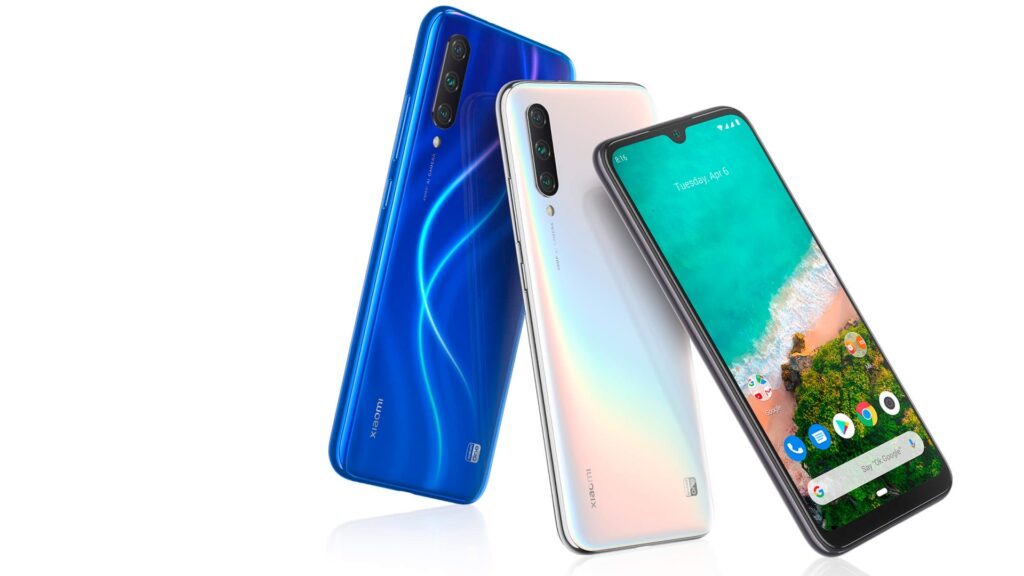 In case there is issue just like the one that happened with the Mi A3 then you would know about it and most likely the brand may revoke the update or push in a new update.
So in case you have been using the Mi A3 and have updated to Android 11 and your phone got bricked or it went okay do let us know via comment below, and incase you had faced an issue and got it resolved.