This is Sony PCM A10 Portable Linear PCM Recorder you can use it for video audio ( I am using ), to record lectures and as a voice / notes recorder. It comes with built in mic, speaker and storage space. 
Buy here – https://amzn.to/3UrI5la
In this video this Sony PCM A10 unboxing I have skipped but do check the features and also done test recording you can check the samples too and decide for yourself.
Sony PCM A10 Specs
Recording : Supports Linear PCM Recording
Controls : Optimum sound levels at the touch of a button
Interface : Record from the best positions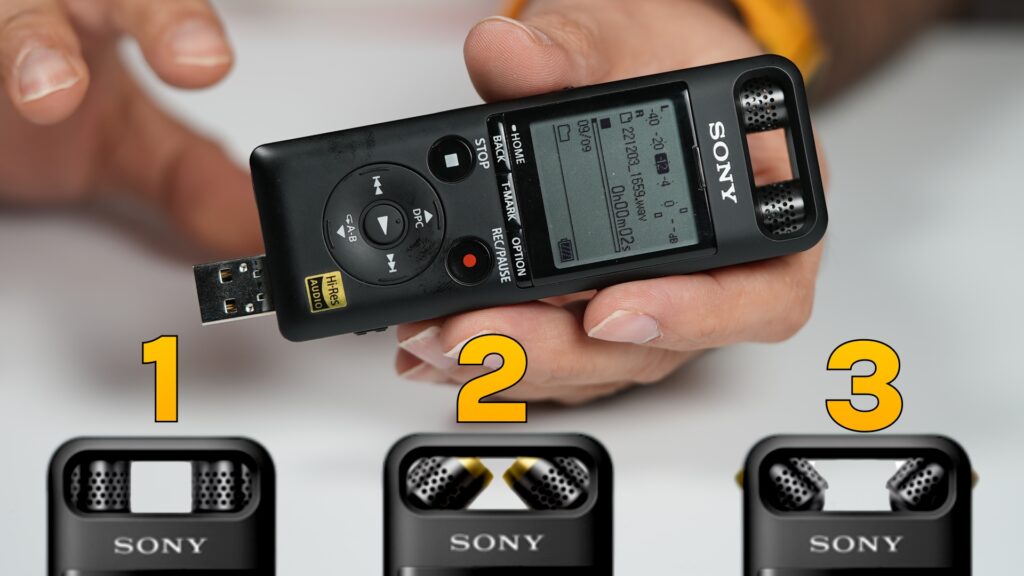 Usuage : Plug and play with USB Direct
Memory : 16 GB with Boost your storage with microSD
PCM-A10 for supreme sound and superior recording
Watch video and also check audio samples in the video itself