For audiophiles, the right pair of headphones can make all the difference in their listening experience. From sound quality to comfort and advanced features, there are several factors to consider when choosing a pair of smart headphones. To help you make an informed decision, we've compiled a list of the top 6 smart headphones for audiophiles.
Sony WH-1000XM4
The Sony WH-1000XM4 is equipped with Sony's industry-leading noise-cancellation technology, making it a top choice for those seeking complete isolation. The headphones also feature touch controls and voice assistant compatibility, allowing for easy control of your music and calls. The sound quality is praised by many, providing a clear and immersive listening experience.
PLAYGO BH47
Powered by a Qualcomm chipset, the PLAYGO BH47 also features active noise cancellation for complete isolation. The headphones have a speaker size of 40mm and comfortable ear cups, making it easy to wear them for longer periods of time. With a battery life of 30 hours, Bluetooth v5.0, AUX cable, and multi-point connection, the BH47 offers a refreshing audio experience.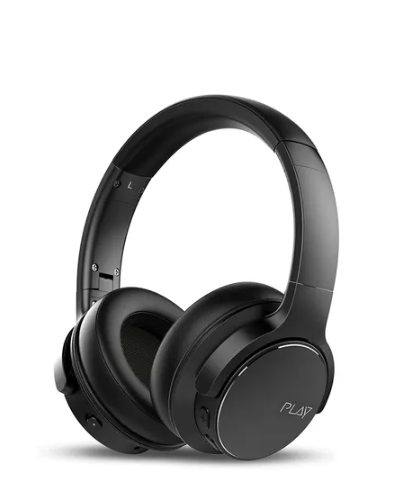 Bose QuietComfort 35 II
The Bose QuietComfort 35 II offers exceptional noise-cancelling ability, providing a comfortable fit for long periods of use. The headphones are also voice assistant compatible and offer signature Bose sound quality.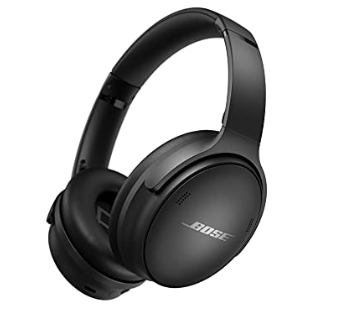 Sennheiser Momentum 3 Wireless
With its sleek and modern design, the Sennheiser Momentum 3 Wireless headphones offer noise-cancellation technology and touch controls. The headphones provide high-quality sound and customizable EQ settings, allowing for a personalized listening experience.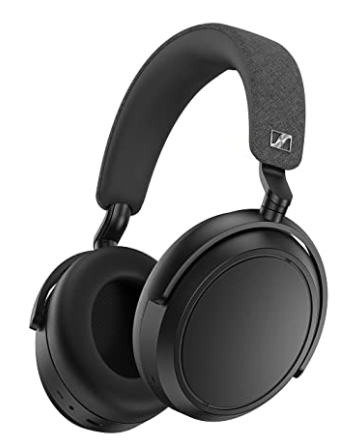 Jabra Elite 85h
The Jabra Elite 85h boasts a long battery life and impressive noise-cancellation technology. Its unique feature adjusts the sound based on your surroundings, providing a personalized listening experience.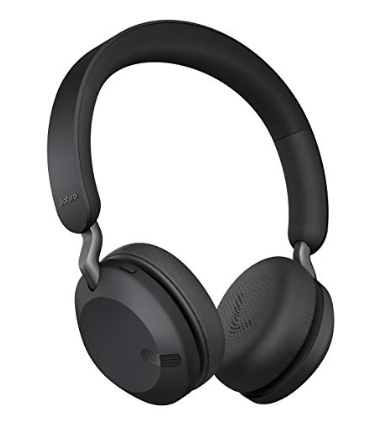 Apple AirPods Max
The Apple AirPods Max offer a premium design and the ease of use that Apple is known for. The headphones provide high-quality sound and noise-cancellation technology, as well as compatibility with Siri for hands-free control.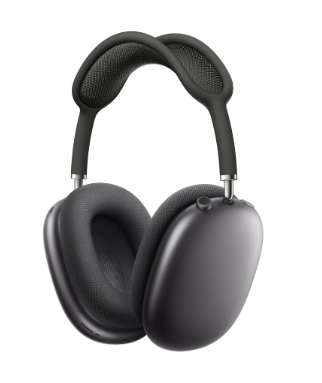 In conclusion, these top smart headphones for audiophiles offer advanced features, high-quality sound, and a comfortable fit. Consider your preferences and needs and choose the one that fits you best for an immersive and personalized listening experience.
Buy Headphones here check out offers!