Nokia, the Finnish telecom equipment maker, has revealed plans to change its brand identity for the first time in almost 60 years, including a new logo, as it shifts its focus towards aggressive growth. The new logo features five shapes arranged to spell out the company name, and is accompanied by a range of colours, rather than the iconic blue of the old logo. According to Nokia's Chief Executive, Pekka Lundmark, the change is designed to reflect the company's move away from smartphones to become a business technology company.
Speaking ahead of a business update ahead of the annual Mobile World Congress, Lundmark outlined his three-stage strategy for the company, which includes resetting the business, accelerating growth, and scaling the business. The reset stage is now complete, with the focus shifting towards growing the service provider business by selling gear to other businesses. The company's enterprise sales grew by 21% last year, and Nokia is looking to take this to double digits as soon as possible.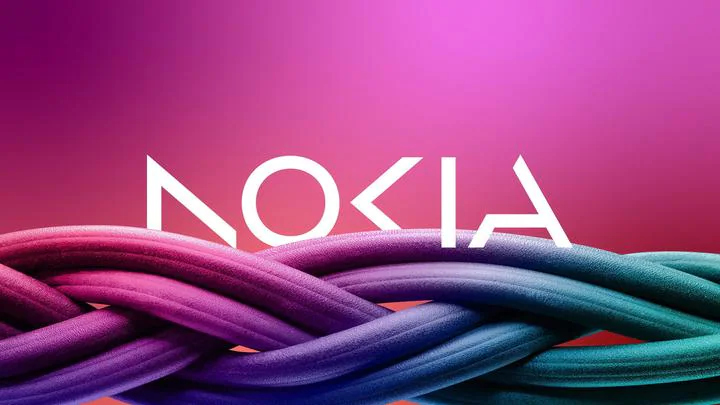 Nokia plans to review the growth path of its different businesses, and is considering alternatives such as divestment. The company is also expanding into factory automation and data centres, which will put it in competition with big tech companies like Microsoft and Amazon. Lundmark acknowledges that there will be situations where these companies will be both partners and competitors.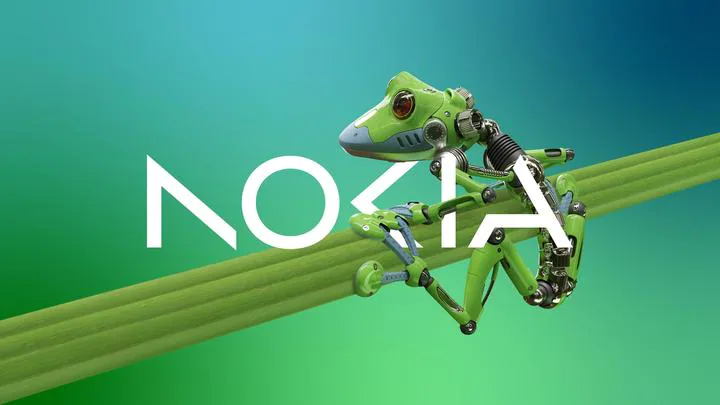 Nokia is facing pressure from the macro environment, with demand from high-margin markets such as North America being replaced by growth in low-margin India. Lundmark believes that this is a structural change, and expects North America to be stronger in the second half of the year.