OnePlus has confirmed that it will launch its first-ever foldable smartphone in the latter half of 2023. The announcement was made during the "From Fast & Smooth to Beyond" panel discussion at the Mobile World Congress.
The company aims to deliver a flagship experience that is fast, smooth, and innovative in terms of industrial design, mechanical technology, and other aspects. Kinder Liu, President, and COO of OnePlus, emphasized that the company's first foldable phone will provide the signature OnePlus experience. He further stated that the device aims to be at the pinnacle experience of today's foldable market.
OnePlus, which began its operations in 2013, has been creating flagship killers that provide users with a fast and smooth experience. The brand recently launched its flagship phone, the OnePlus 11 5G, which received widespread praise for taking the fast and smooth experience to the next level. The OnePlus 11 5G was the first OnePlus phone to offer extended software support of 4 years of operating system updates and 5 years of security updates to make the experience even more future-proofed.
During the Fast & Smooth to Beyond panel, OnePlus shared its approach to achieving the ultimate and industry-leading fast and smooth experience, which involves powerful hardware, great software that is deeply tuned to get the best from the hardware, and chipset-level algorithms. The company also emphasized that learning from its community, which is one of the largest tech communities in the world, is critical to improving the overall experience.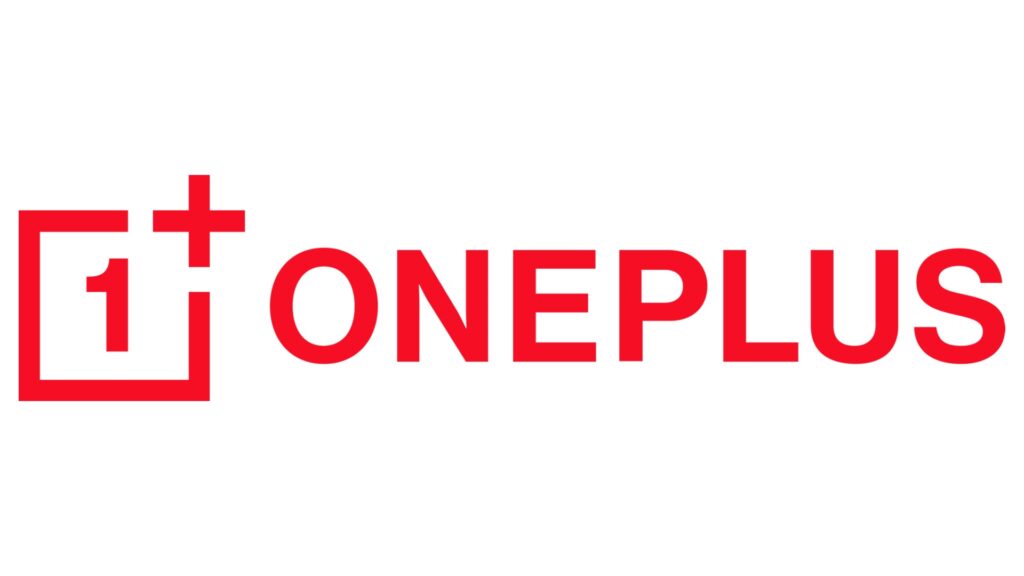 Furthermore, OnePlus shared its plan to build a stronger smart ecosystem in the next 3-5 years to bring its signature fast and smooth experience to broader categories. This ecosystem will allow OnePlus to provide a seamless connection between its devices, such as smartphones, tablets, wearables, TVs, and other Internet-of-things devices. More information on the OnePlus foldable phone will be released in the coming months.