London-based consumer tech brand, Nothing, has taken the world by storm with their latest product, Ear (2) – a set of true wireless earbuds that deliver an unparalleled audio experience. Building on the success of its predecessor, Ear (1), Ear (2) boasts a host of cutting-edge features, including Hi-Res Audio certification, LHDC 5.0 technology, and personalisation through the Nothing X app.
Ear (2) is designed to provide users with an authentic sound experience, featuring an 11.6 mm custom driver for deep, powerful bass and crystal-clear highs. The new dual-chamber design enhances the overall sound quality with smoother airflow, making it a must-have for audiophiles.
But Ear (2) isn't just about delivering excellent sound quality. It's also engineered with a range of features that cater to users' everyday needs. Dual Connection allows users to connect to two devices simultaneously and switch between playing music or receiving calls seamlessly. Personal Sound Profile allows users to create a custom hearing profile for optimal sound quality. And with Clear Voice Technology and Personalised Active Noise Cancellation, Ear (2) provides crystal-clear calls and optimal noise cancellation, respectively.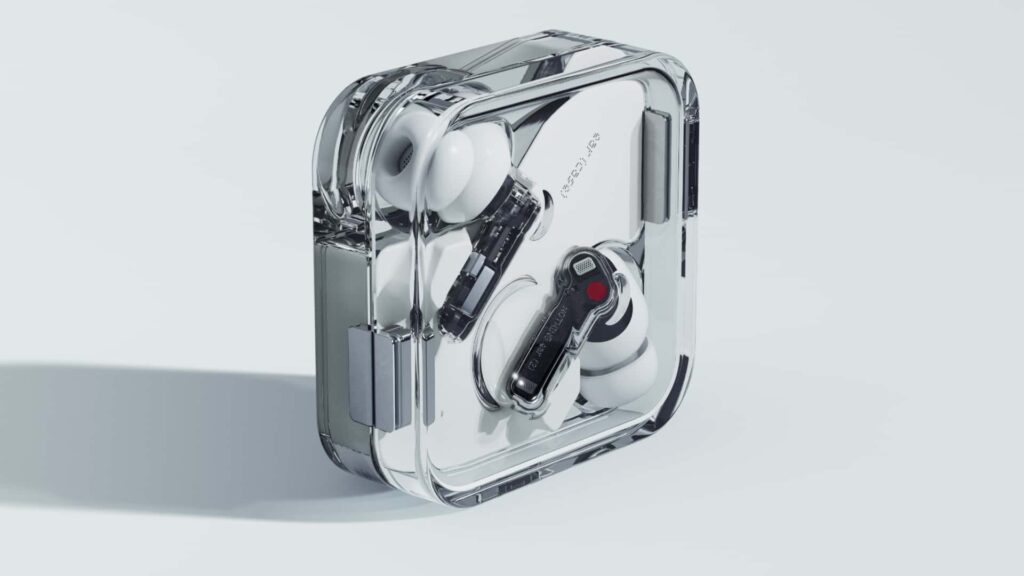 Ear (2) is also built to withstand everyday use, with an IP54 water-resistance rating for its earbuds and an IP55 rating for the charging case. With up to 36 hours of music playback and fast charge, users can enjoy uninterrupted listening for longer periods.
The Ear (2) earbuds have press controls, which provide a comfortable and precise user experience. Users can skip tracks, adjust volume, and switch between noise cancellation modes, all with a press. The controls can also be customised for individual needs in the Nothing X app.
Ear (2) is available globally for £129/$149 and will be launched in India at a price of INR 9,999. It will be available on Flipkart, Myntra, and select offline stores starting 28 March at 12 noon IST. Overall, Ear (2) represents the ultimate true wireless earbud experience, delivering better sound, better clarity, and just better everything.