The festival of Diwali is a time of joy, togetherness, and the exchange of heartfelt gifts. What better way to brighten the lives of your loved ones this year than with the latest technological marvels that seamlessly combine innovation with the festive spirit?
Our handpicked assortment features an array of marvelous gadgets catering to a diverse range of tastes and personalities, from music enthusiasts to tech aficionados. Let's delve into these remarkable tech treasures that promise to transform this Diwali into an unforgettable experience.
SONY WF-1000XM5: Immerse in the Rhythms of Diwali (29,990 INR)
Sony's WF-1000XM5 employs state-of-the-art technology to deliver top-notch sound quality and the finest noise-cancellation capabilities available. Priced at 29,990 INR, these wireless earbuds offer industry-leading noise-canceling prowess, allowing you to submerge yourself in the euphony of the festival while banishing distractions. The WF-1000XM5 is also equipped with superior sound quality and an extended battery life, ensuring you can groove to your beloved Diwali melodies with crystal-clear precision.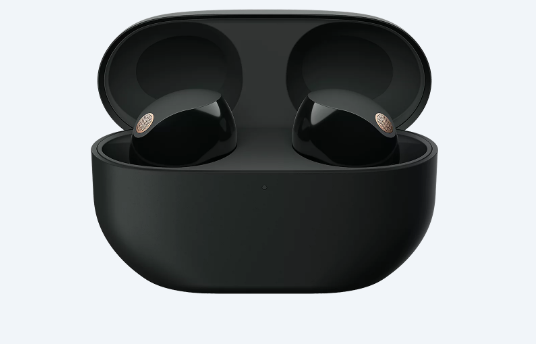 Apple Watch Series 9: Elevate Your Diwali Celebration (41,900 INR)
The Apple Watch Series 9 is the ideal companion for a tech-savvy Diwali celebration. This extraordinary timepiece provides access to a multitude of workout options right at your fingertips, guaranteeing that you're continually motivated to stay active. Laden with advanced health sensors, including temperature monitoring for women's health insights, it's an invaluable partner for those who prioritize well-being. The innovative safety features, coupled with a captivating and durable design, redefine the concept of a smartwatch. With the ability to handle calls and messages, you can stay connected with loved ones throughout the festivities.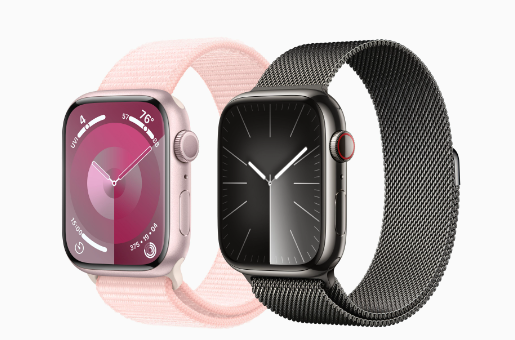 Samsung Galaxy S23 FE: Your Gateway to Diwali Entertainment (59,999 INR)
The Samsung Galaxy S23 FE focuses on entertainment and performance. With its potent processor, dazzling display, and versatile camera system, this smartphone can manage all your Diwali multimedia requirements. Whether you're streaming festive movies, capturing breathtaking photos, or indulging in extensive gaming, the Galaxy S23 FE guarantees a remarkable experience.
Nokia G42: Illuminate Your Diwali with Stunning Photography (16,499 INR)
The Nokia G42 is a splendid addition to your Diwali tech gift selection. Available in three exquisite colors – So Pink, So Grey, and So Purple – this smartphone boasts an impressive 50 MP triple camera. Furthermore, you can easily acquire the Nokia G42 from Amazon, the Nokia website, and various retail outlets, ensuring accessibility for all. This means that you can conveniently find the perfect Diwali gift. In addition to its remarkable camera capabilities, the Nokia G42 features a long-lasting battery, ensuring you won't miss any precious moments during the festivities. Its appealing design adds a touch of sophistication to your Diwali celebrations, making it the ideal companion for capturing and sharing memories with your loved ones.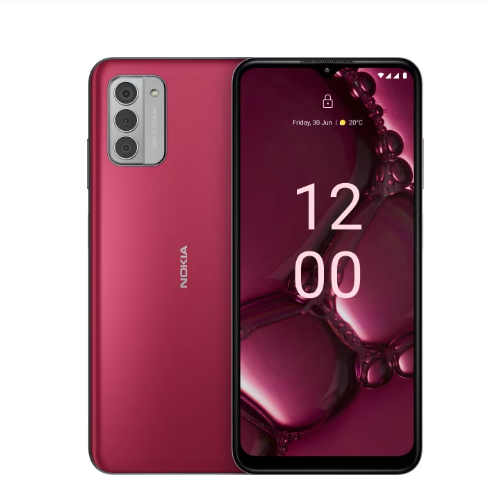 TECNO Pova 5 Pro: A Festival of Music On-The-Go (19,999 INR)
The TECNO Pova 5 Pro is more than just a smartphone; it's a portable music studio that enhances the sound of your favorite tunes. Every note resonates with unparalleled depth and clarity, courtesy of the robust speakers and enhanced audio features.
Sync your favorite festive songs with the phone's RGB light on the back, transforming your music into an immersive visual experience. It's perfect for those who savor dancing to their rhythm and find solace in soulful melodies.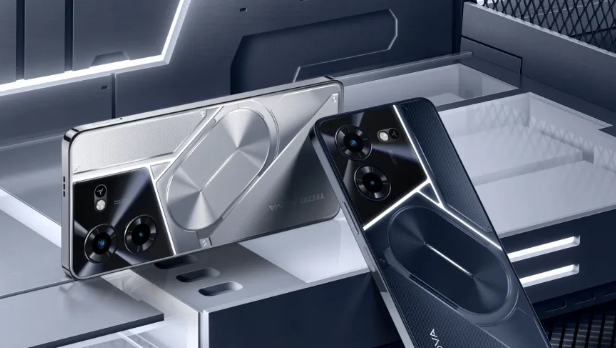 Make this Diwali special for your loved ones by gifting them innovative and thrilling electronic gadgets from renowned brands like SONY, Apple, Samsung, Nokia, and TECNO. Whether it's savoring music, capturing cherished memories, staying connected, or indulging in gaming, there's an ideal tech gift on this list to match every interest and preference. Celebrate the Festival of Lights with these thoughtfully selected presents that your dear ones will treasure.