The DJI RS 3 Mini is a lightweight single-handed gimbal stabilizer designed specifically for mirrorless cameras. It can support up to 4.4 lb payloads and features wireless Bluetooth control for select cameras. The gimbal uses the 3rd Gen RS stabilization algorithm to ensure enhanced performance. It weighs only 1.9 lb, making it ideal for on-the-go video capture.
The RS 3 Mini offers multiple control options, including a 1.4″ OLED touchscreen, onboard buttons, and the Ronin app. It can switch between horizontal mode and a vertical view for social media without additional accessories. The dual-layer quick release plates make it easy to mount a camera onto the gimbal without the need to rebalance it after swapping out a new battery or memory card.
The RS 3 Mini has a built-in 2450mAh battery grip that provides a runtime of up to 10 hours and charges in about 2.5 hours using the included USB-C cable. Intelligent motion functions, including Panorama, Timelapse, and Tracking, can create impressive effects.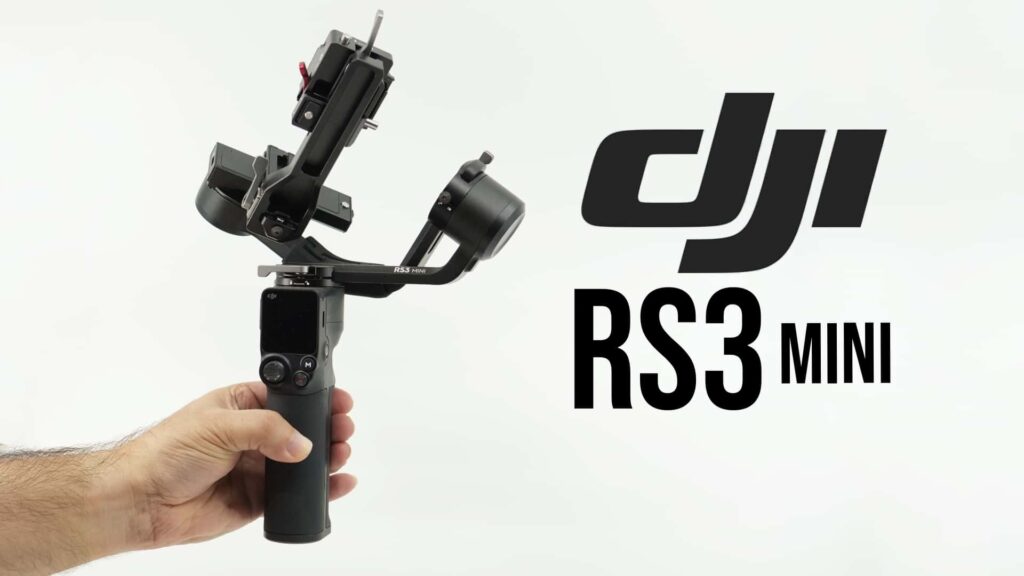 The integrated NATO mount enables the attachment of accessories like the RS Briefcase Handle. The detachable tripod doubles as an extended grip. The DJI RS 3 Mini is a versatile and easy-to-use gimbal stabilizer designed for mirrorless camera users who want smooth and stable video footage.
I was using the DJI RS2 and compared with that the DJI RS 3 Mini is so good, I mean it is light weight, and specially when you are travelling it is the best compared to the RS2. As far as performance is concerned the Mini does a really good job do check the sample videos in the video below.