In 2023, the cybersecurity industry is booming as more businesses recognize the importance of protecting their networks, data, and users from online threats. With the global cybersecurity market valued at $197.4 billion, there are numerous companies offering software and services in this space. To help businesses choose the best cybersecurity solution provider for their needs, we have compiled a list of the top 6 providers.
First on the list is Scantist, a cybersecurity company offering application security solutions for web and mobile applications. Their platform is built upon extensive research and scientific expertise to manage open-source usage and safeguard against cyber threats.
Next is Noventiq, a leading provider of cybersecurity and digital transformation solutions in over 50 countries. Their services span various industries, connecting organizations with IT vendors to facilitate and accelerate digital transformation.
Fortinet is another top provider, with annual revenue projected to grow by 35% over the next five years. Their core strength is network security, but they also excel in areas like SIEM and EDR. Fortinet has earned high customer satisfaction ratings and frequent appearances in Gartner Magic Quadrants and Forrester Wave reports.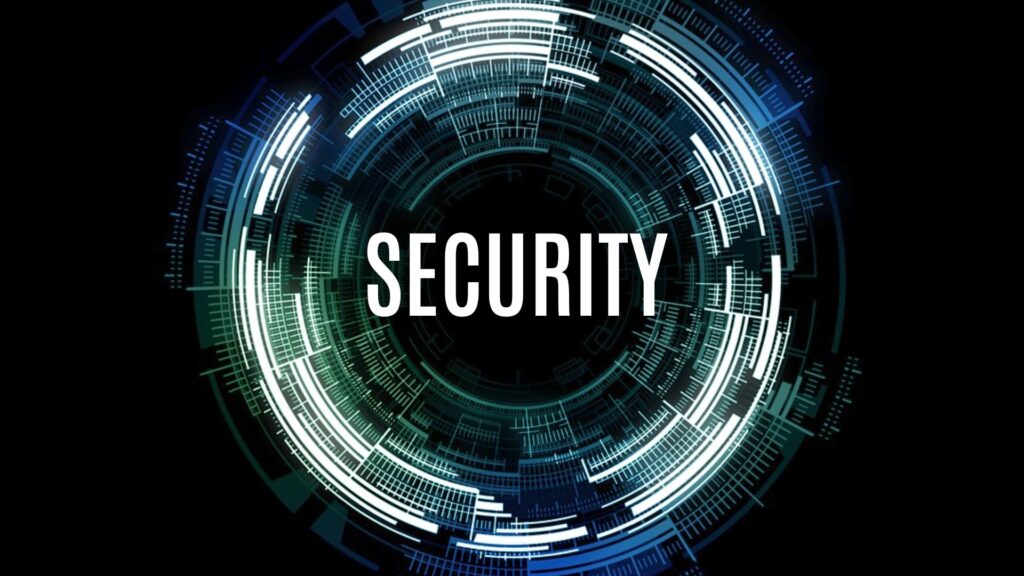 One Trust is a rapidly growing startup that has seen revenue increase by roughly 200% since its last update. Their focus on privacy compliance technology has led to high rankings on risk management, third-party risk management, and cybersecurity startups lists.
Proofpoint, which was taken private by Thomas Bravo in 2021, has made securing end users its focus. Their SECaaS product portfolio includes email protection, network sandboxing, security awareness training, cloud protection, and more.
Finally, Arete is transforming how businesses and governments manage cyber risk through incident response, managed services, and data insights. Their team combines investigative, technical, and cyber risk management practitioners with data and software engineers to stop cybercrime and positively impact the collective defense against cyber criminals.