I tested the Samsung Galaxy Buds 2 Pro, its awesome! it does come packed with new and interesting features such as 24 bit audio support, ANC with voice detect (for hands free experience), 360 degree audio experience with head detect.
If you want to check the Buds 2 Pro unboxing and full review do click on the video link below. I tested the Galaxy Buds 2 Pro with Samsung Galaxy Fold 4 and the experience was a lot different. The 24 bit audio will get more variations into the sound you hear but to really know the difference you need 24 bit audio file.
The next tech that impressed me was the ANC, well Active Noise Cancellation you will find on may earbuds these days from premium to budget price tag, however the ANC quality is much better on Buds 2 pro, plus the voice detect feature is really handy.
Buy here – https://bit.ly/3q9G2VT
How does the Samsung voice detect work?
Now say you have ANC enabled and voice detect also, you are playing a video or listening to you favourite song, the moment you start talking ANC gets disabled, volume goes down and ambient mode gets activated. This features works really well specially when you are in a hotel or airport listening on the earbuds and you want to talk with someone, you can do that without removing the earbuds or pausing the media.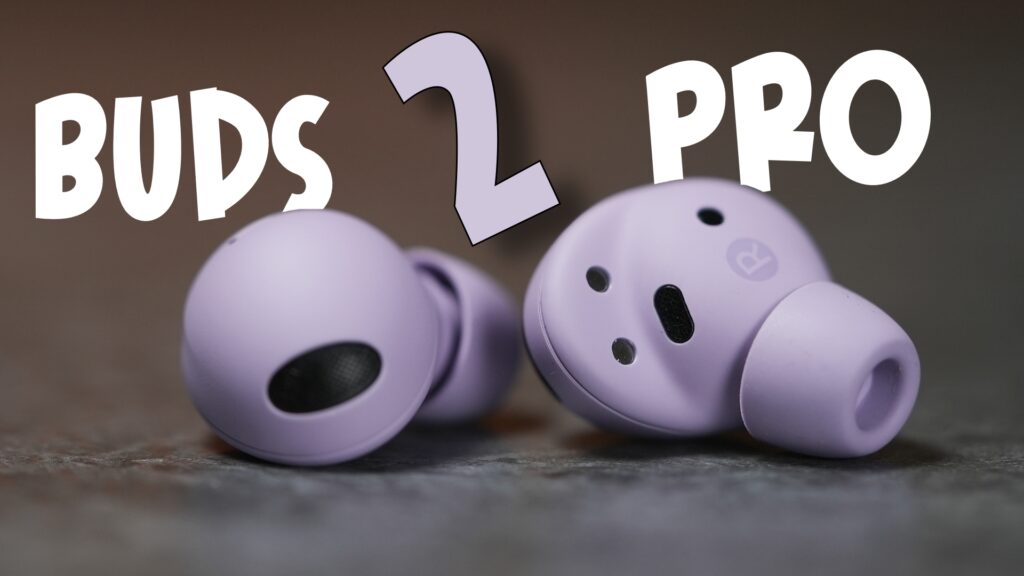 ANC will remove background noise in realtime – so it feels as if you are listening to music in a silent room. And the Ambient mode will make you hear the background sounds clearly so as you need not remove the eabuds.
The 360 degree sound experience is also amazing, and with head tracking it takes the experience to the next level.
Watch the video to know more
In collab with Samsung