The upcoming release of Nothing's second smartphone, the Nothing Phone (2), is expected to feature an upgraded chipset, specifically a Snapdragon 8 Series chip. In a tweet, the company confirmed that the Phone (2) will utilize the Snapdragon 8 Series chip from Qualcomm, promising a "leap in power and performance." While the specific chip model was not specified in the tweet, CNET reported that it will be the Snapdragon 8 Gen 2.
This news was not unexpected, as Nothing had previously teased a stronger chip for the Phone (2) earlier this year. The first phone release from the brand, the Nothing Phone (1), was positioned as a premium offering but ran on the Snapdragon 778 chipset, which was less powerful than the Snapdragon 8 Gen 1 and later released Snapdragon 8+ Gen 1.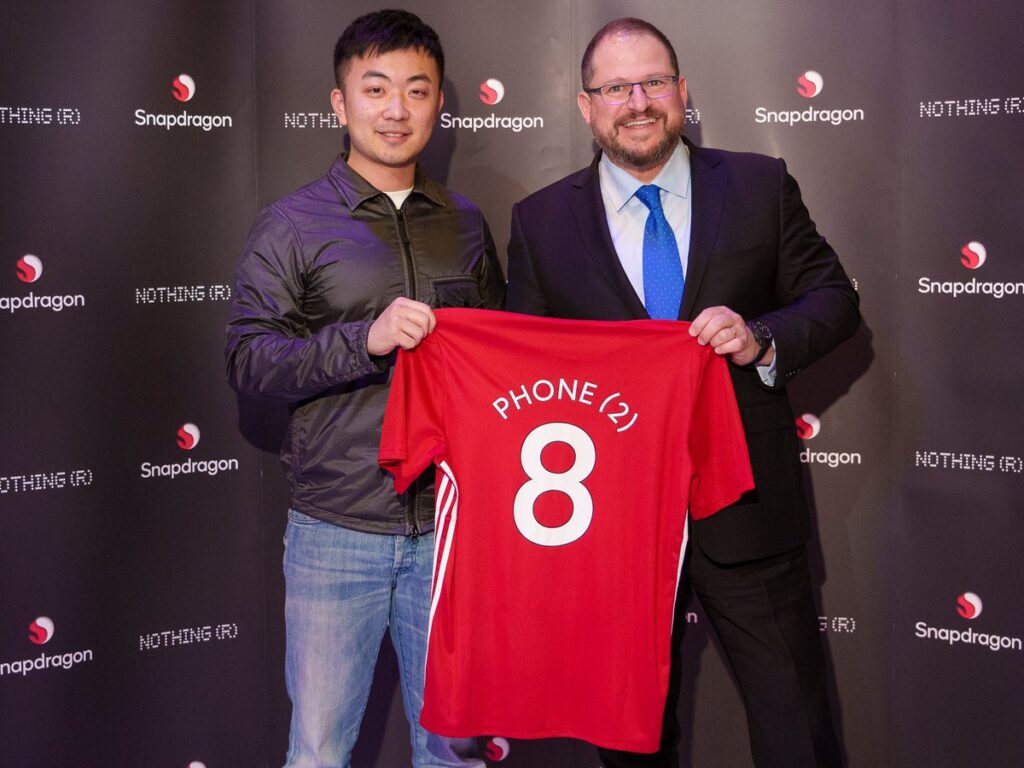 The impact of this chipset upgrade on the price of the Phone (2) is unclear. The first release was priced at £399, but a more expensive chipset may lead to a higher price point for the Phone (2). However, the company has confirmed that the Phone (2) will be available in the United States.