Users of older versions of iOS may soon be without access to some essential applications like the App Store and Siri, as Apple is expected to cease providing online services for these versions beginning in May. According to an internal Apple document, this move will impact a small percentage of users running iOS 11-11.2.6, macOS 10.13-10.13.3, watchOS 4-4.2.3, and tvOS 11-11.2.6; however iCloud will remain unaffected.
Apple has yet to explain why its services will no longer function with older versions, released between late 2017 and early 2018, but the company has stated that this decision is part of their commitment to provide customers with the newest technologies. Affected users may receive a push notification encouraging them to upgrade to a more recent software version.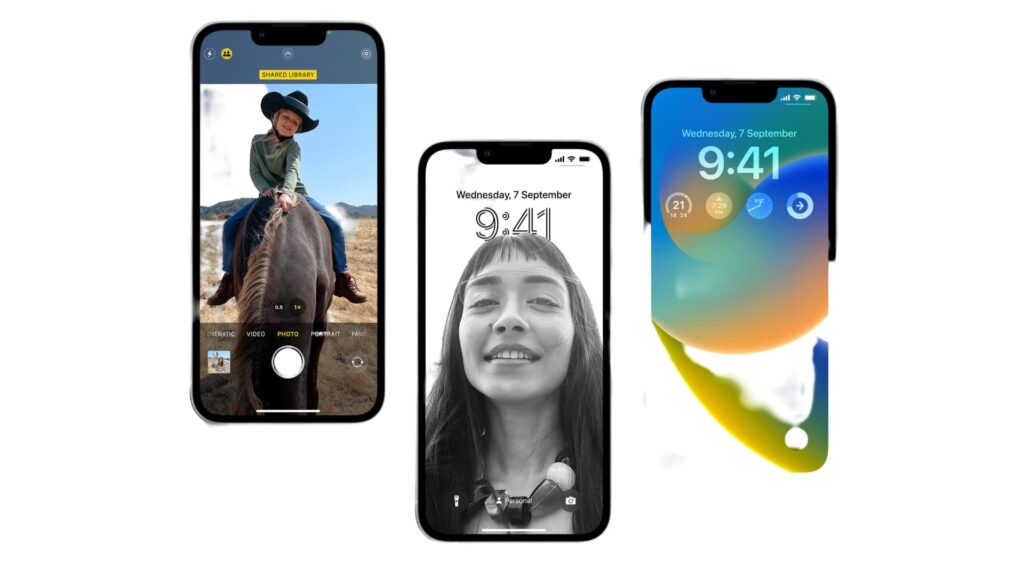 To upgrade to the most recent version, users can go to Settings, General, and Software Update. Apple recently unveiled iOS 16.4, featuring web push notifications, voice isolation for cellular calls, as well as a brand-new set of emojis.