Looking for a high-tech security solution that eliminates the need for keys and passwords? Look no further than the MEGAFEIS Smart Padlock. This innovative padlock utilizes biometric technology to provide easy, secure access to your belongings.
Standout Features
Low power consumption and long standby time.
USB rechargeable lithium battery can last up to six months on standby or up to two months (with 2500 unlocks) on a single charge.
Stainless steel padlock beam provides excellent tamper resistance.
Weatherproof with an IP65 rating to protect against dust and water.
Perfect for indoor and outdoor use in places like gyms, schools, offices, doors, gates, fences, garages, warehouses, cabinets, sheds, suitcases, handbags, luggage, bikes, and more.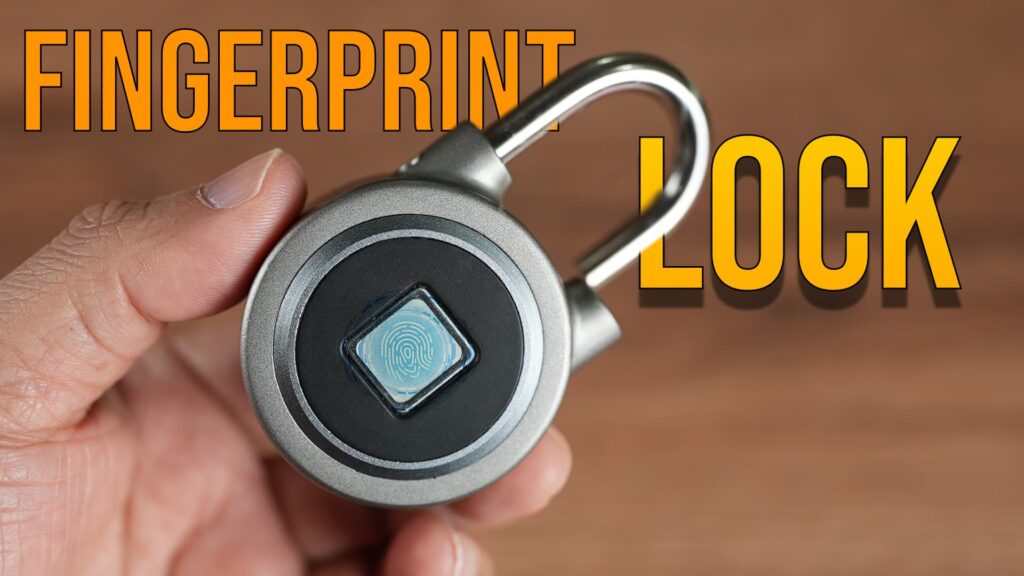 To use the MEGAFEIS Smart Padlock, simply connect it to the free mobile app via Bluetooth. From there, you can register fingerprints, unlock the padlock, set authorized users, and check the last 1000 unlock activities. It can register up to 100 sets of fingerprints, and you can even authorize and share the lock with family and friends.
Say goodbye to cumbersome password combinations and never worry about losing your keys again. Simply unlock the padlock with your finger in a split second. Invest in the MEGAFEIS Smart Padlock for smart, safe, and convenient security. Price: Rs. 6,250 in India.
Buy here – https://amzn.to/3oPymLd